Polkadot's Treasury Built as a Significant Step Towards the Vision of a Decentralized Internet
With its second token sale completed in July 2020, Polkadot (DOT) has become one of the most popular altcoins in the crypto industry as its market capitalization grew massively in the past few weeks.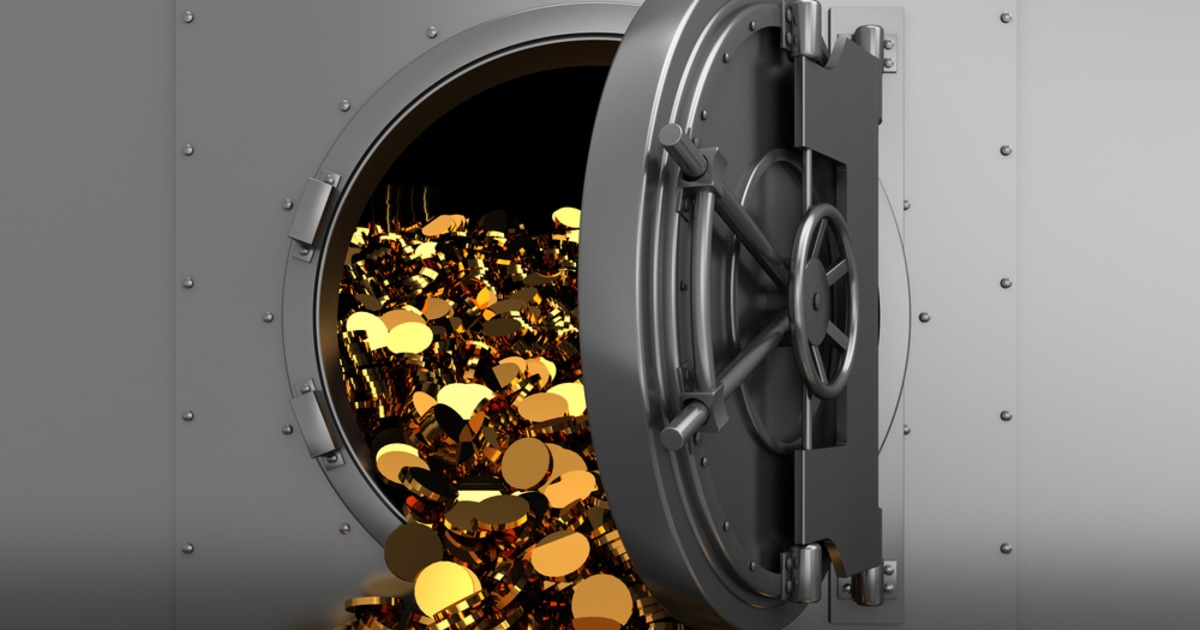 Polkadot became the tenth-largest cryptocurrency by market capitalization in late August and has even recently became the fifth-largest cryptocurrency, flippening Bitcoin Cash (BCH) and Chainlink (LINK). Polkadot launched its mainnet a few months ago and has recently established a new decentralized platform—Polkadot Treasury, to fund projects.
Polkadot's Treasury funds are collected through transaction fees, staking inefficiencies, and slashing, and is then pooled together. The Polkadot Treasury will be run by community-elected council members. Funds would also be used for tipping community members for their work, including translating documents, writing Polkadot-related articles, and supporting the Polkadot Telegram community.
A deposit of 100 DOT or 5 percent of the total submission is required for each proposal, to weed out the spam proposals. The deposit is returned to the user if the proposal is approved, or burned when the proposal is rejected.
According to Polkadot, some teams are already submitting proposals. If the treasury does not spend all the funds, 1 percent will be burned. 1 percent of the Treasury funds will be taken out of circulation every 24 days unless they are used.
Polkadot's first proposals fall into a few categories, including infrastructure development, continued operations projects, and software development. The proposals would require users to use the Polkadot blockchain, but will not contain any contextual information in order to minimize on-chain storage.
Polkadot was built to enable specialized blockchains to communicate with each other, in a secure, and trust-free environment. The Polkadot blockchain was founded by Ethereum co-founder Gavin Wood, and its native currency DOT achieved $5.36 billion in market capitalization recently.
Polkadot's redenomination
Polkadot redenominated its token on Aug. 21, where its new DOT token is now 100 times smaller than the old DOT tokens. During this evolution, the DOT value soared 40 percent. At Polkadot's block number 1,248,328, the redenomination occurred, while the firm made it clear that it would not affect the percentage share of Polkadot.
Image source: Shutterstock
Read More