Polkadot (DOT) Becomes the Tenth-Largest Crypto by Market Cap Leading the Altcoin Surge
Polkadot (DOT) has recently become one of the most talked-about altcoins recently in the crypto industry, as it recently surged and became the tenth-largest crypto by market capitalization. The DOT token recently completed its second token sale just a month ago, and its first sale was in 2017.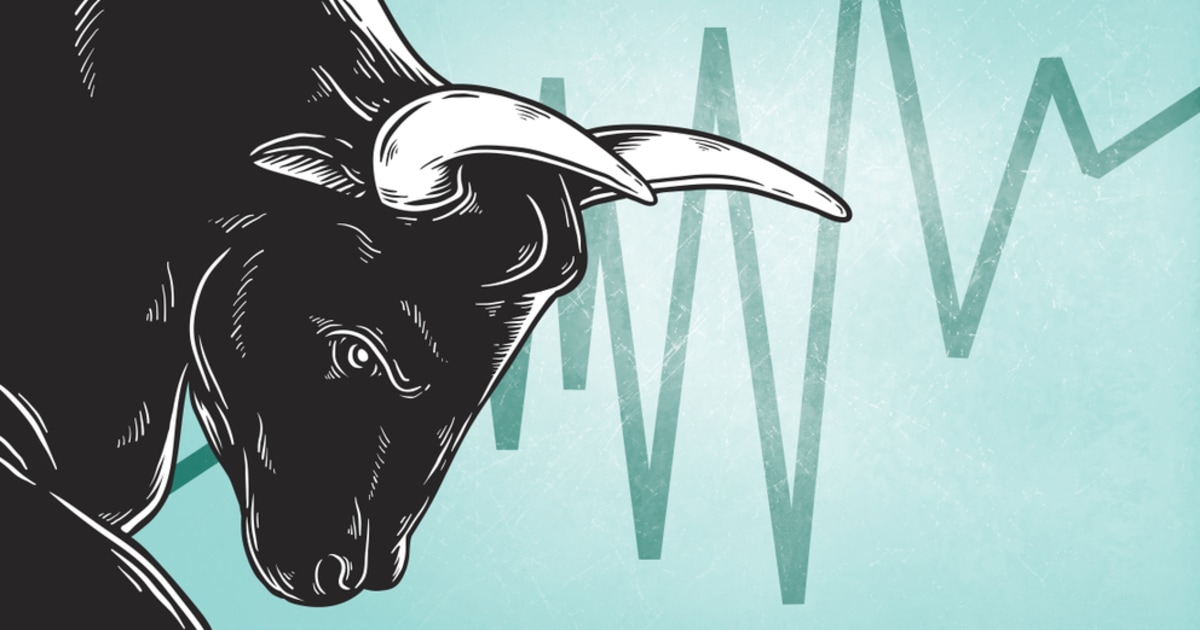 Recently, two large crypto exchanges have decided to list Polkadot, ahead of its redenomination from the project. The redenomination witnessed DOT denominated at one-hundredth of the value of the old DOT after the community voted. According to the Polkadot network, the DOT token has three purposes, governance, staking, and bonding on the network.
The Polkadot's DOT token has been available for trading since 2019, and the future of the DOT token was handed to its community for voting. The co-founder of Polkadot announced the results of the community vote on July 27. There were a few choices for the vote, the community could keep the original DOT value, or a stock-split of DOT, creating a new DOT token that was either one-tenth, one-hundredth, or one-thousandth of the old DOT.
As the announcement confirmed that the new DOT would be to split the token by a factor of 100, the new DOT value would be in effect on Aug 21.
Binance and Kraken crypto exchanges announced that they were listing the DOT token on Aug 18, with immediate effect. However, there was some controversy around its listing time, as the exchanges caused massive confusion among traders, showing the prices at the redenominated value. The price of DOT was inflated by up to ten times during the first hour of trading, then a plunge followed.
After the controversy with the crypto exchanges, the DOT token surged to $4, reaching a 40 percent gain. Polkadot is currently trading at $3.93 at press time. The recent DOT price surge was driven by its growing utility, redenomination, and a strong technical outlook, with its rally towards $5.
Polkadot also briefly became the seventh-largest crypto by market cap, surpassing Cardano (ADA) and Bitcoin SV (BSV). The lead technical analyst at Blockfyre said:
"$DOT is already #7 in marketcap. It feels like most of the money that's going to be made already has been made. Thus I can't image the upside is tremendous from here and that most buying from here on will lose."
However, Polkadot is now the tenth largest crypto by market cap, just slightly below Cardano and Bitcoin SV.
Image source: Shutterstock
Read More