Polkadot Announces The Launch of Phase Five with Parachain Functionality
Gavin Wood, the creator of Polkadot and Kusama, announced in the official blog today that the Polkadot mainnet is about to start phase five-the final phase of Polkadot where decentralization and permissionless features will be achieved at the end of July 2020.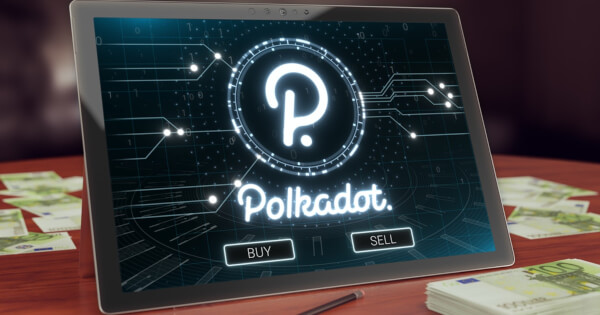 The core developers will manage the launch of parachain functionality and the auctions and crowd-loans behind them.
The staged launch of Polkadot took 10 months to complete in the first four stages. Polkadot, as a heterogeneous and scalable multi-chain, has so far been in the form of an independent single-chain. With the launch of the fifth-stage parachain function, the final vision of Polkadot's heterogeneous sharded system will also become a reality.
Last week, Parity Technologies (the core team behind the development of Polkadot's initial implementation) released version 0.9 of Polkadot running on the Kusama network.
In the official blog, it wrote that:
"Kusama has already been upgraded to the logic contained in this release (v9010) and so is now finally ready to host parachains."
Wood did not point out the specific release time of the Polkadot's parachains, but said that the two things need to be done before that. The first is the need to conduct a comprehensive external review of the new versions of the Polkadot and Kusama network; the second is the need to successfully conduct at least one auction involving crowdloans and host at least one functional parachain.
Wood added:
"For the next two months, effort will be directed towards reliability, refactoring and performance. "
According to Coinmarketcap, Polkadot (DOT) ranks as the 8th largest cryptocurrency, with a total market capitalization of $ 38,799,552,557 today.
Polkadot has risen by 5.14% within 24 hours and up to 13.46% within a week. At the time of writing, DOT is trading at $41.47.
Image source: Shutterstock
Why Bitcoin Plunged to $42K before Spiking Back to $45K
Read More