Philippines Becomes the First to Leverage Blockchain to Issue Retail Treasury Bonds in Asia
The Filipino government has launched a blockchain-based app that will be utilized in the distribution of government-issued bonds. The novel project dubbed Bonds.PH was developed by the country's Bureau of Treasury in conjunction with Union Bank and the Philippines Digital Asset Exchange.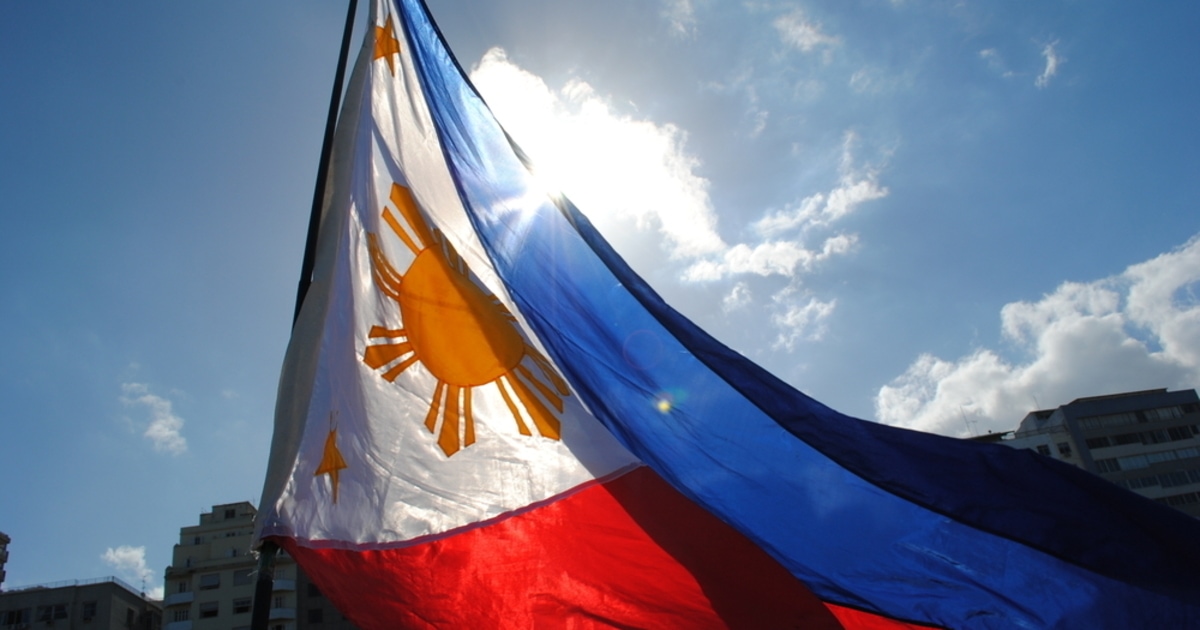 The mobile app will help provide comprehensive access to the investment opportunity as the country looks to raise funds to ease the economic effects of the coronavirus pandemic. The Philippines has a positive disposition toward blockchain technology and cryptocurrencies.
Recently, the country has sponsored an initiative that employs the use of blockchain-based apps for nature conservation.
Bridging the Investment Gap in the Philippines
One of the major aims of the blockchain-based bond distribution apps is to bridge the investment gap by bringing government bonds to the unbanked. Bonds.PH makes bond investing easy as it is completely digital and readily available.
Filipinos can invest in retail treasury bonds by downloading the app and pay, for as low as PHP 5,000.00 ($101.46), using InstaPay, GCash, Paymaya, and digital as well as over-the-counter at UnionBank.
Philippines National Treasurer said in a statement:
"The launch of Bonds.PH paves the way for all Filipinos, particularly the unbanked, to easily and affordably invest in the BTr's newest retail treasury bond, RTB-24. The mobile app presents a compelling opportunity for all to invest and help the Republic raise funds for economic recovery and COVID-19 response."
Through the use of the unique provisions of a Distributed Ledger Technology, the Bureau of Treasury will benefit from reduced time and costs associated with manual verification and settlement processes.
Finding a Lead with a Blockchain Niche
The Bonds.PH project represents a new innovation in blockchain technology that the Philippines can boast of. Edwin R. Bautista, UnionBank CEO and President said, "This is the first retail treasury bond issuance to leverage on blockchain technology - in Asia, and likely the world."
With this new push, the Philippines is adequately poised to chart a new digital landmark as the world heals from the rage of the coronavirus pandemic.
Image source: Shutterstock

Read More