Philippines Central Bank To Research Further Before Launching its CBDC
The governor of the Philippines Central Bank, the Bangko Sentral ng Pilipinas (BSP), Benjamin Diokno has recommended further research with respect to the Philippine's plans toward the development of a central bank digital currency dubbed the Digital Peso.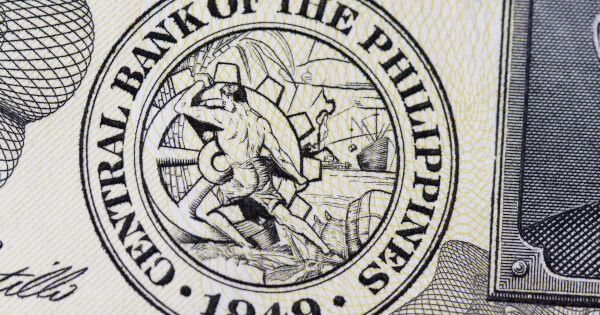 As reported by Business Inquirer on Oct 22, Governor Diokno gave his recommendation to research further following the report of the central bank in its preliminary CBDC study.
The central bank governor noted that the "The initiative is aimed at enabling the BSP to keep pace with, and to enhance its readiness to adjust and evolve amid rapid technological developments," and from the current situation of events, he said that the development of a Digital Peso may not be actualized in his own tenure.
Nonetheless, Diokno stated that more research would be done in the main time to strengthen the current payment system while productive consultations will be pursued with other nation's central banks particularly though who has advanced in their own CBDC research. In addition, Diokno weighed in on the longstanding debate of superiority between current digital currencies and a CBDC and he emphasized that a CBDC is superior as it would be backed by law as an alternative medium of exchange to the underlying fiat currency.
The BSP in expressing its interest to pilot a Digital Peso inaugurated a committee to understudy CBDCs based on technical feasibility and policy implications. While the committee's work would be ongoing, the Phillipines central bank will be focusing on developing the human capital it needs through workshops as well as calls for technical assistance from the International Monetary Fund (IMF) amongst others.
As most nations are gearing up to debut a potential CBDC as a means to bolster or strengthen their payment system, a dire need to get the system right given each country's challenges is pertinent. The Central Bank of the Bahamas, credited to be the first to launch a CBDC it dubbed The Sand Dollars noted that it has perfected the system to work offline in the advent of a natural disaster.
Image source: Shutterstock
Read More