Philippines Central Bank Considering Issuing its own CBDC
Following major Asian economies including China and Japan — the Philippines through its Central Bank locally known as Bangko Sentral ng Pilipinas (BSP) has announced that it is considering issuing its own Central Bank Digital Currency (CBDC). As a way to show its commitment to this cause, the BSP Governor Benjamin Diokno noted that the bank has set up a committee to study digital currencies and its policy implications.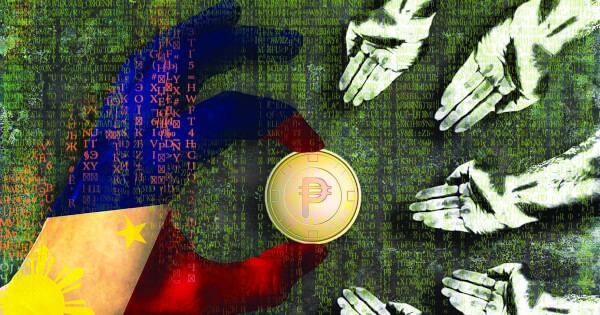 With the committee billed to make its first report next month, the governor said no decision would be made until the result of the study is out. In ascertaining the position of the Philippines with respect to the potential of a CBDC to make fiat currencies obsolete, the governor said "Cryptocurrency for us has always been beyond the asset itself but more on the blockchain technology that underpins it" after noting that he sees no viable demand for the Philippino Peso to fade.
Philippines' Growing Blockchain Strides
The recently concluded Philippines Fintech Festival 2020 showcased the yearning by interest groups in the country to leverage the growing digital age boom. The Philippines is known to be an emerging investment hub, a position that the government is hoping to enhance through blockchain. In the recent scheme of the blockchain ecosystem trend, the Filipino government made history by becoming the first to leverage blockchain technology to issue government based retail treasury bonds in Asia and around the world.
The digital currency level of awareness in the Philippines is growing, as BTC scams are creeping in as prevalent in regions with high cryptocurrency activities. The Philippines government is positively geared towards supporting local startups to embrace blockchain technology with its partnership with BCB Blockchain, a Singaporean technology firm. The collaboration will help nurture startups towards the development of smart cities as well as blockchain-based applications.
As evident in nations at the advanced stages of their CBDC project development particularly China, the Philippines is gradually preparing all sectors of its economy towards the gradual switch to a blockchain dominant digital economy.
Image source: blockchain.news
Read More