PayPal's Venmo Launches New Service Enabling Users to Sell, Hold, And Buy Crypto
Venmo mobile payment app, owned by PayPal Holdings, has announced that it has begun allowing its users to sell, hold, and buy cryptocurrencies on its app. The development is a significant step, as it indicates that crypto is slowly but surely entering mainstream adoption.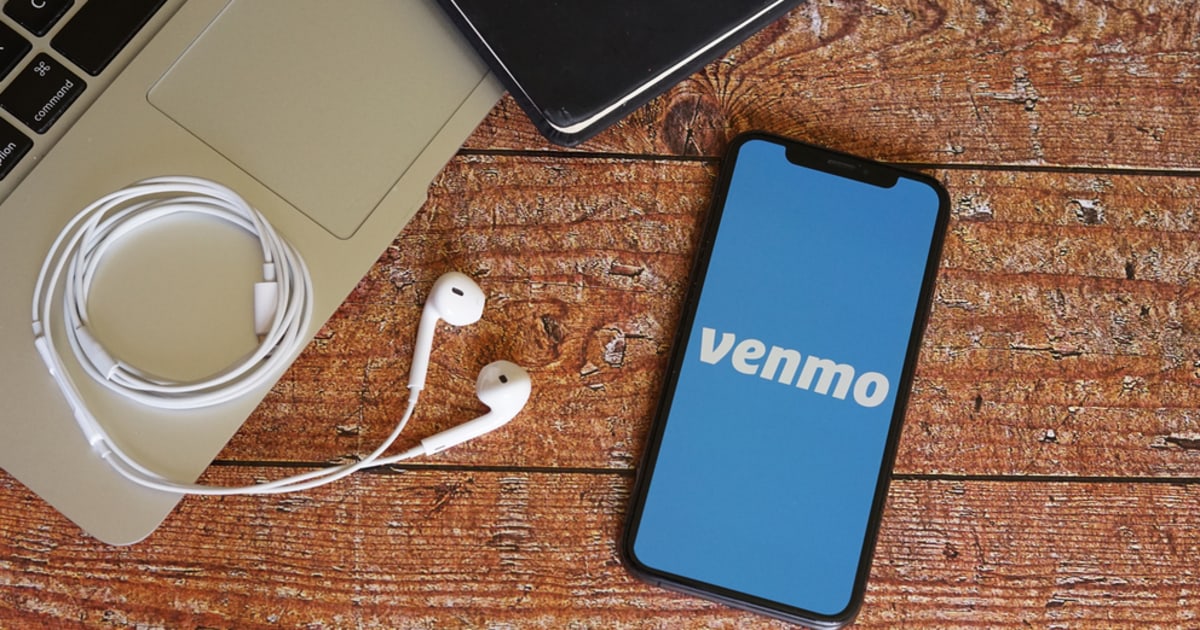 Beginning yesterday, April 20, Venmo said that it will show users a new feature that allows them to invest in different cryptocurrencies, including Bitcoin, Ether, Bitcoin Cash, and Litecoin for a little as $1 and transactions will be recorded on the app's feed.
Darrell Esch, the general manager and senior vice president at Venmo said:
"Our goal is to provide our customers with an easy-to-use platform that simplifies the process of buying and selling cryptocurrencies and demystifies some of the common questions and misconceptions that consumers may have."
Venmo conducted a customer behaviour study in 2020 and found that over 30% of its customers have bought cryptocurrencies or equities, and 20% of which started buying during the Covid-19 pandemic.
Venmo's customer base currently stands at over 70 million users and this makes it one of the most popular payment apps in the US particularly among younger consumers who use it to pay family and friends. Last year, the company processed about $159 billion in payments.
Venmo' cryptocurrency launch also coincides with increased competition in the US peer-to-peer payment sector. It competes with Square's Cash App, which allowed crypto purchases starting in 2018. Square experienced an increased number of users in the previous year. Robinhood, another fintech startup popular with young consumers, also allows cryptocurrency selling and buying.
Venmo revealed that its crypto feature was built through a partnership with Paxos Trust Company, a regulated provider of crypto products and services.
Cryptocurrency as Business Opportunity
PayPal, a US payment giant, has become one of the most active mainstream financial firms in cryptocurrencies. In October 2020, the California-based company started allowing users to hold, sell, and buy crypto assets in its digital wallets. Last month, PayPal started allowing users to spend their cryptocurrencies at millions of merchants globally.
PayPal's Venmo customers and certain international customers are set to have cryptocurrency services within this year and the rolling out has already begun as highlighted above. The pandemic fueled a boom in the online payments industry and firms such as PayPal, Square, MicroStrategy, and many others are betting on crypto greater adoption and utilize it as a hedge against inflation.
A growing number of businesses see cryptocurrency as a good fit for their businesses. For example, several publicly traded companies are increasingly buying hundreds of millions of dollars worth of Bitcoin as a primary reserve asset. Besides PayPal, many businesses are adopting cryptocurrencies to improve how businesses operate while offering customers a greater range of payment options.
Image source: Shutterstock
Read More