PayPal May Buy Digital Asset Custodian BitGo Following Crypto Market Entry
PayPal recently announced its integration of cryptocurrency buying, selling amd shopping into its global network, but the payments giant may not be done there with rumors flying that it is now looking to purchase digital asset custodian BitGo.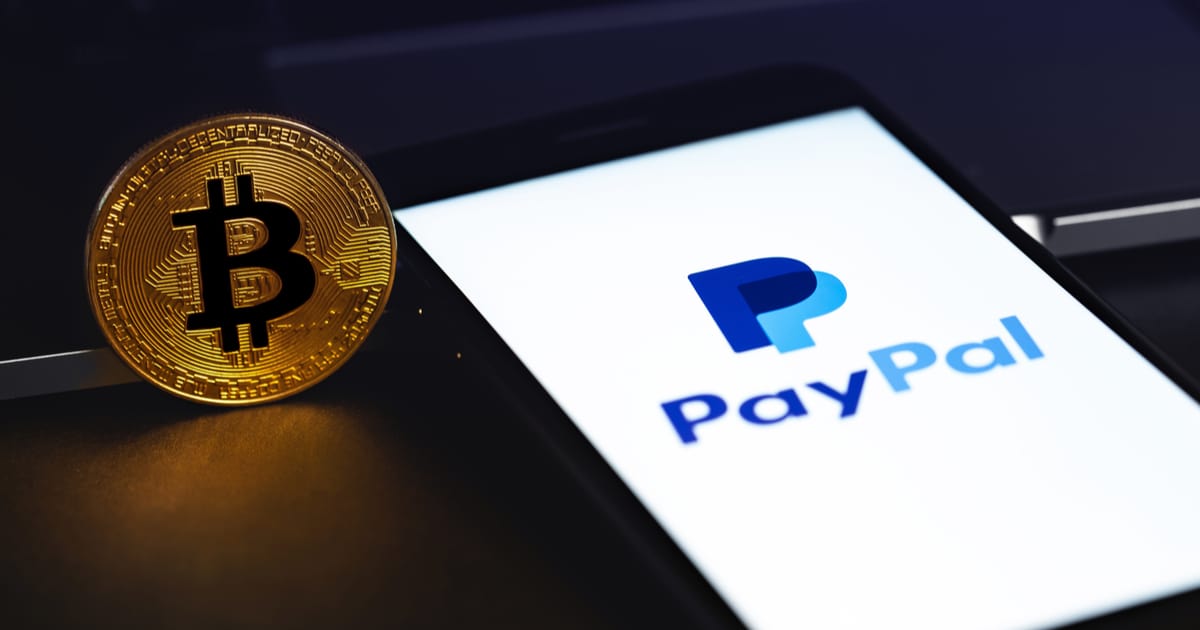 According to a report by Bloomberg on Oct.23, PayPal is now venturing further into the crypto space with the company reportedly in talks with digital assets custodian, BitGo Inc.
The report only cited anonymous sources who claimed that PayPal and BitGo were in discussions and likely to come to an agreement within the next few weeks. The report noted however that Paypal could decide to acquire a different custodian and "talks could still fall apart" with BitGo.
The news of PayPal's potential acquisition is not sitting well with everyone. The official account of Thorchain (RUNE) expressed the company's concerns on PayPal's approah to decentralization via Twitter.
The Twitter post read:
"There goes wBTC. The majority of wrapped Bitcoin is custodied by BitGo. PayPal is not a good actor in this space. Position accordingly."
PayPal Effect on Bitcoin Price
Although other factors are at play such as the US stimulus anticipation and the constant news of further institutional adoption of the flagship crypto Bitcoin—shortly after PayPal announced will launch its crypto payments next year, Bitcoin (BTC) surged past $13,000, after breaking its previous resistance level at $12,000 the day before. Bitcoin managed to hit a new high in 2020, and passed the $13,000 level for the first time since July 2019.
The Bitcoin price currently sits at $12,956 at the time of writing and continues to try to retest the $13,000 resistance. However, research from Glassnodes indicates that a sell-off correction is most likely fast approaching as 98% of BTC UTXOs are now in as state of profit.
Image source: Shutterstock
Read More