Paypal Confirms Plans to Launch its Platform Specific Stablecoin
American payments giant Paypal Holdings Inc has confirmed it is working on its own digital currency, which will take the form of a stablecoin.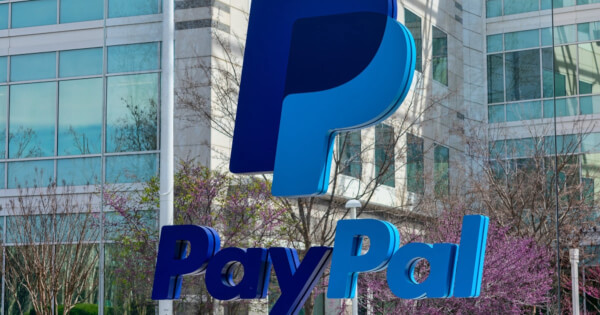 The company shed more light on the plans after the developer Steve Moser uncovered a hidden code and images for a "PayPal Coin" in its app and shared it with Bloomberg.
The discovery Steve made shows that the Paypal coin will be backed by the US Dollar and may feature the Paypal logo with two horizontal slashes across it. The company did not deny the claims. According to Jose Fernandez da Ponte, a Senior Vice President of crypto and digital currencies at PayPal, the company is "exploring a stablecoin." Jose also said that the company will work closely with relevant regulators "if and when [it] seek[s] to move forward."
Stablecoins are a class of cryptocurrencies whose value is backed by fiat currencies like the US Dollar and the Euro. Their values do not fluctuate like other major digital assets like Bitcoin and Ethereum and are often used as the 'fiat currency' of the digital currency ecosystem. According to a Paypal spokesperson, the codes found on its iPhone App were leftovers from an internal hackathon by its blockchain, crypto, and digital currencies division.
Creating digital currencies in the United States is often an affair that is guided by strict regulations. Many multinationals have attempted to float a stablecoin for use in the US, and Meta's (formerly Facebook's) Diem Project is the most prominent in recent times. Per the standing of American regulators and general criticism, the Meta's Diem project is yet to see the light of day.
Other platforms, including the Telegram Open Network (TON), also faced strict sanctions from US regulators when it planned to launch the GRAM tokens. The social media platform sold the tokens as unregistered securities to American investors. The historical events from the US cast scepticism on Paypal's endeavour. However, the company has a better chance of being granted approval to float the stablecoin seeing it is a financial service rendering outfit.
Image source: Shutterstock
PayPal CEO: "The Time is Now" For Bitcoin To Go Mainstream
Read More