Paraguay Senate Passes Bill to Regulate Crypto Mining and Trading
The Senate of Paraguay, a South American nation, on Thursday, approved a bill to regulate cryptocurrency mining and trading in the country.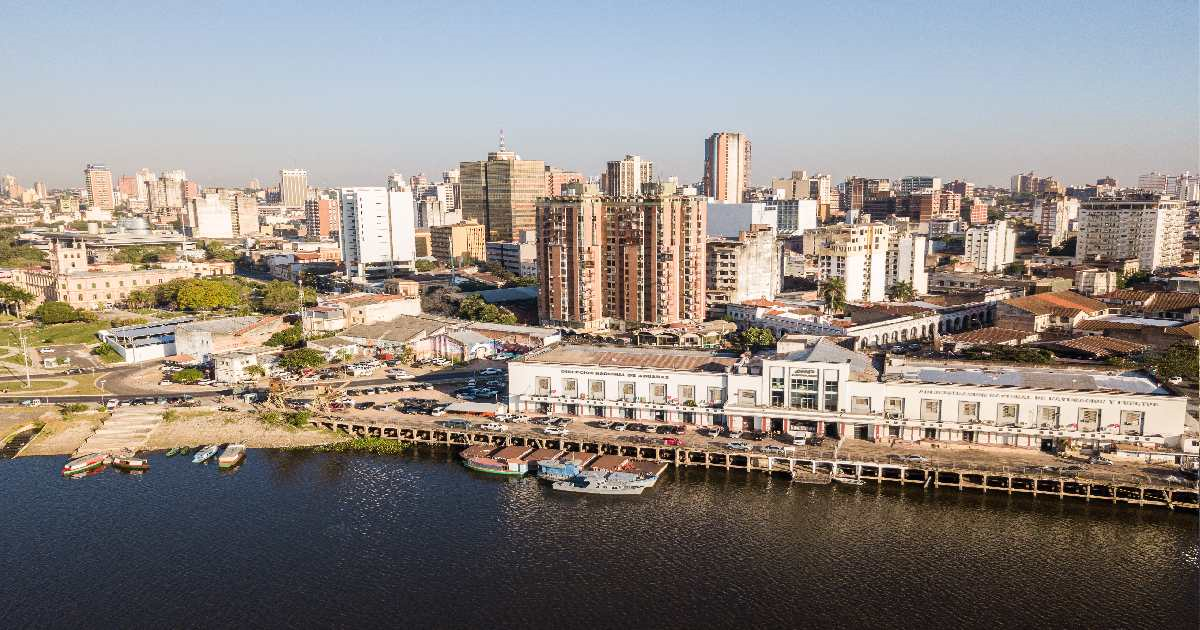 The passage of the law is part of an approval made in December last year, but was modified in May by the Chambers of Deputies (the lower house of Paraguay's bicameral legislature) and therefore returned to the upper chamber (the Senate) for further considerations.
Both chambers have now approved the bill and so it must be submitted to the executive branch, which has the power to approve or veto it.
The proposal modified by the Chamber of Deputies and accepted by the Senate designates the Ministry of Industry and Commerce as the main law enforcement authority to penalize individuals or firms conducting mining or offering crypto services without obtaining legal authorization.
The bill further delegated powers to the Secretariat for the Prevention of Money or Asset Laundering to be in charge of supervising the entire investment process conducted by crypto firms. Besides that, the bill designates The National Electricity Administration to be responsible for enabling the energy supply while the National Securities Commission is tasked with overseeing commercial activities involving digital assets. This involves licensing and overseeing crypto mining companies operating within the country. The proposed law does not make any cryptocurrencies legal tender.
The bill states that individual and corporate mining firms are expected to request for approval to use industrial electricity consumption and then apply for a business license. The proposed legislation also creates a registry for any individual or firm seeking to offer cryptocurrency trading or custody services for third parties.
The new legislation also expects crypto exchanges to register their businesses as virtual asset service providers with the anti-money-laundering agency of Paraguay.
Expanding Crypto Legal Framework
The latest Paraguay's bill appears to build on previous legislations. In July last year, Paraguay became the second country to propose a bill to make Bitcoin legal tender after El Salvador announced the crypto as legal tender last June.
However, the bill was quite different from that of El Salvador. A leaked draft of Paraguay's crypto bill showed that the country had no intention of making Bitcoin or any other cryptocurrency legal in the country.
Instead, the nation's focus was on creating a regulatory framework, especially when it comes to taxation. The aim of the legislation was to create a legal certainty, financial and fiscal in the businesses derived from the production and trading of digital assets.
Unlike El Salvador, Paraguay has had a lot of the same concerns that some other nations have had with crypto entities — that of taxation. The nation wanted to ensure that crypto companies are brought under its tax regime and to have traceability for such transactions and investments.
Image source: Shutterstock
IMF Concerns El Salvador Bitcoin Adoption as Legal Tender
Read More