OneCoin Founder Ruja Ignatova Added to FBI's Most Wanted List
Ruja Ignatova, the fraudulent 'CryptoQueen' as she is known has been placed on the Federal Bureau of Investigation (FBI) list of the ten most wanted criminals. The addition of Ruja was based on her use of her OneCoin crypto company to defraud millions of investors around the globe in a scheme valued at about $4 billion.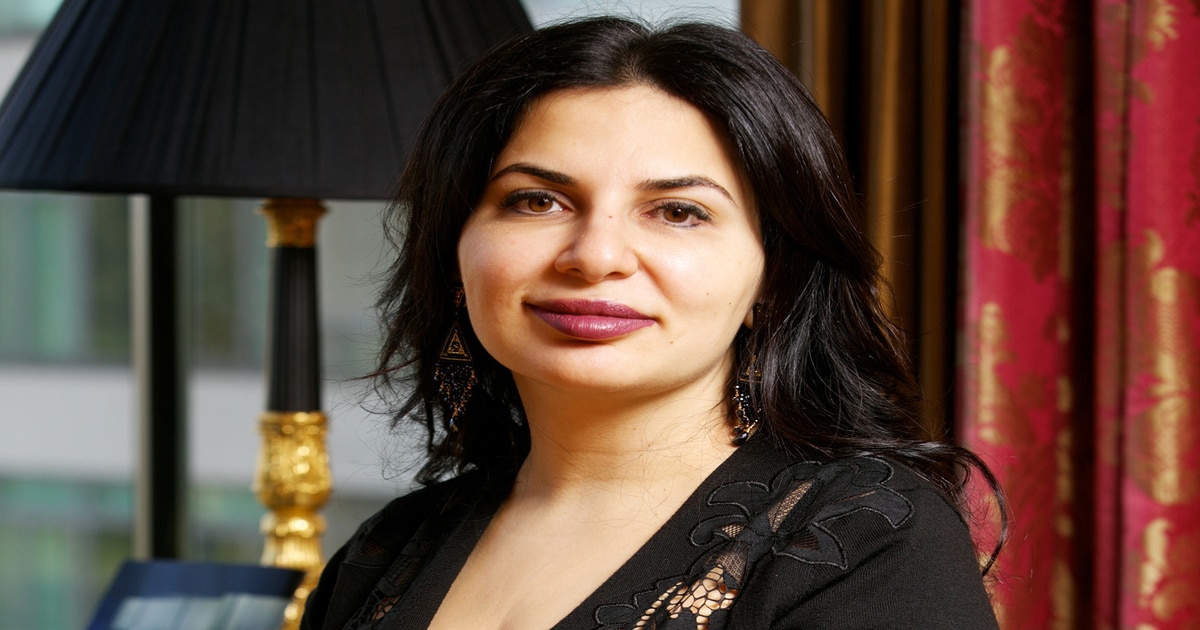 While OneCoin was marketed as a Bitcoin-killer when it was founded back in 2014, the project was marketed without a blockchain of its own like other digital currencies. Rather, subscribers were sold educational cryptocurrency trading packages and were tasked with the responsibility of onboarding family and friends in a complicated Ponzi scheme.
"OneCoin claimed to have a private blockchain," said Special Agent Ronald Shimko, who is investigating the case out of the FBI's New York Field Office. "This is in contrast to other virtual currencies, which have a decentralized and public blockchain. In this case, investors were just asked to trust OneCoin."
The Eventual Collapse of OneCoin
The entire system collapsed as holders of the OneCoin token were unable to convert their holdings and only benefitted from the multilevel marketing aspect of the project. Ruja has been on the run since October 25, 2017, when she was last seen in Greece.
With investigations into OneCoin a multi-agency affair, the FBI had apprehended Ruja's accomplices who joined hands to run the project, with one of those awaiting sentencing being her brother, Konstantin Ignatov. Despite his plea, Konstantin risks being sentenced to 98 years in prison.
The FBI said Ruja is ranked the 11th woman to be added to its 10 most wanted list since it was established 72 years ago. The law enforcement body said it has a massive bounty of $100,000 for anyone who can provide information that will lead to the arrest of Ruja Ignatova. The FBI said she might have changed her appearances, traveling on a false passport and has ties to her two countries, Bulgaria and Germany as well as Greece and the United Arab Emirates.
"There are so many victims all over the world who were financially devastated by this," Shimko said. "We want to bring her to justice."
Image source: Shutterstock
United States DoJ Files to Freeze Assets of OneCoin Money Launderer and Recoup $400 Million
Read More