One in Four South Korean College Students Has Invested in Cryptocurrencies
According to a study by Alba Heaven, a part-time job information provider, 23.6% of South Korean college students, out of 1,750 people are investing in cryptocurrencies. The survey noted that these students were inclined to invest in this territory based on the global crypto craze experience.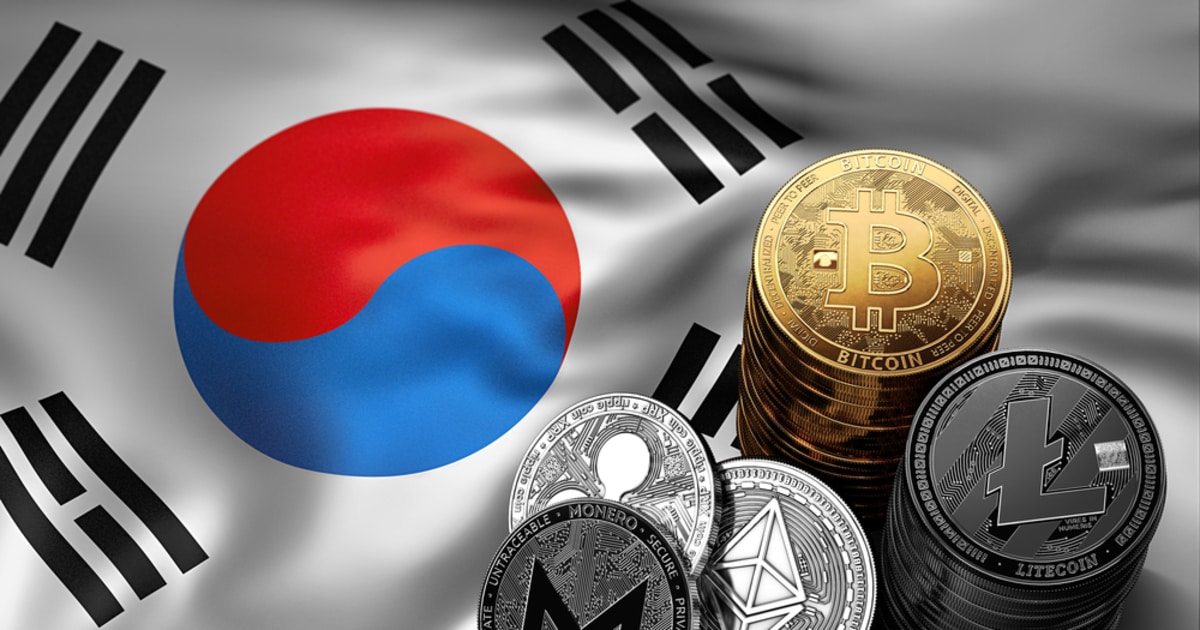 Low subscription fees for crypto-investment
According to the Alba Heaven report:
"Asked why they started investing in crypto, 25.2% said because they can start investment with a relatively small sum."
The respondents also cited high investment returns, low barriers to entry, and an opportunity to overcome class hierarchy as other reasons they step into crypto investment. The study was conducted between May 17 and 19.
The study indicated that male students dominated digital asset investments at 34.4%, whereas their female counterparts stood at 14.4%.
On average, the students had invested 1.41 million won, approximately $1,255, and two out of three gained the seed money from their part-time jobs. Their parents funded the rest.
According to the survey, only 40.5% of the respondents gained from their investments, making 1.67 million won, i.e. around $1487 on average. However, one third among them lost their investments, with an average of 740,000 won gone from their accounts. Subject to the recent volatility in the crypto market, the survey estimates most of the respondents left the crypto scene when the market was nearing its peak. Meanwhile, they have invested in cryptocurrency for 3.7 months on average.
Experiencing psychological issues
Nevertheless, these South Korean college students in the crypto market disclosed that it was not a walk in the park because some experienced different psychological issues.
The study noted that 68.3% acknowledged suffering from psychological problems, such as insomnia, stress, and addiction, which affected their daily lives and studies.
It also noted that their mood swings triggered by cryptocurrencies' prices. Almost 60% of these students in crypto investment had lost money. Some of the factors contributing to this loss included buying the top.
The crypto market recently experienced a market crash, which made top cryptocurrencies like Bitcoin (BTC) lose nearly half of their value.
For instance, on May 19, BTC fell to around $30K, resulting in the biggest single-day drop of price, up to 30%. As a result, Bitcoin's average 30-day trader returns have dipped to lows, last seen in March 2020.
Image source: Shutterstock
South Korean Investors Making more than $2,260 from Crypto to be Slapped with a 20% Tax in 2022
Read More