NYDFS Approved: Binance and Paxos New Stablecoin Collab & Paxos Gold-Backed Token
Binance and Paxos Team Up to Launch a New USD-Backed Stablecoin
Crypto exchange giant Binance, and digital asset trust company Paxos recently announced their partnership to launch a USD-backed stablecoin. The announcement comes after the approval from the New York State Department of Financial Services (NYDPS).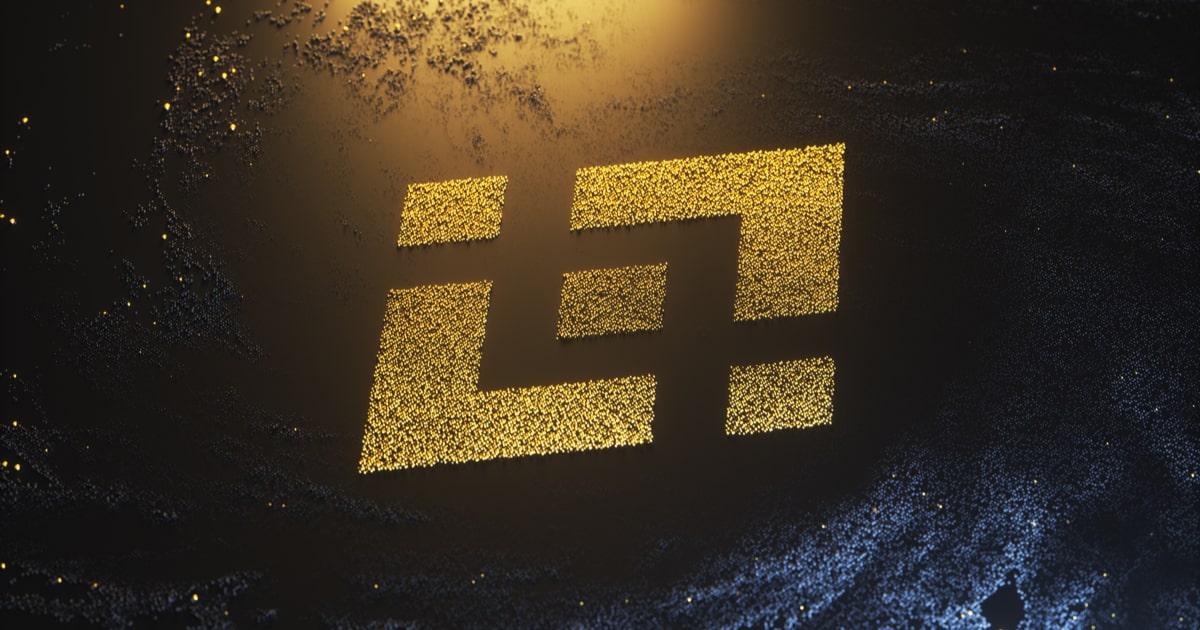 The new stablecoin, Binance USD (BUSD) is reportedly available later this month for direct purchase and redemption 1:1 for US dollars on the Paxos platform. Trading will be available against Bitcoin, Binance Coin, and Ripple on the Binance.com platform.
Changpeng Zhao, CEO of Binance, mentioned that Paxos is a leader in the digital trust sector and has expressed excitement to work with them in the development of their native stablecoin.
Paxos co-founder and CEO Asia Rich Teo shared with the Cointelegraph that gaining the NYDFS's approval for the BUSD was a crucial step head for the stability of the global digital currency market.
"We are proud that our stablecoin as a service offering enables trusted companies like Binance to introduce products customized for their users. The Paxos brand symbolizes regulatory integrity, consumer protection, and transparency for all of our partners."
Paxos to Launch Gold-Backed Ethereum Token, PAX Gold
New York-based exchange and stablecoin operator, Paxos launched a gold-backed Ethereum-based token named Pax Gold (PAXG). Each token will be backed by a physical bar of gold stored in the Brink's London vault. PAX Gold will be pegged one-to-one to an ounce of gold.
The NYDFS also approved of the issuance, stating it as the "first gold-backed virtual currency in New York State." In a press release, Paxos also announced that the product is "the first crypto-asset redeemable for physical gold."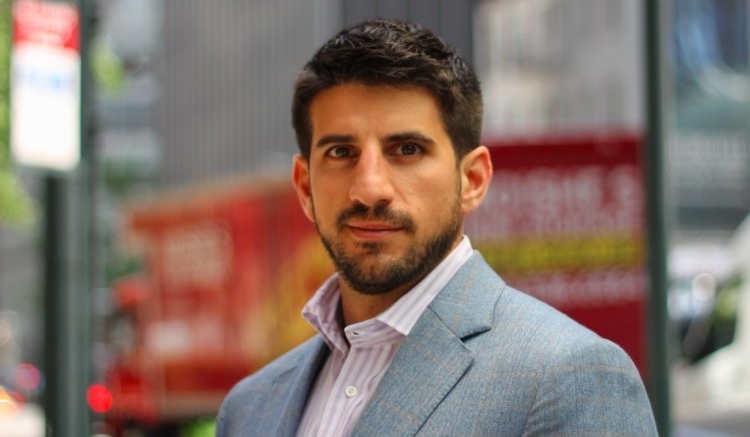 Charles Cascarilla, CEO of Paxos mentioned to Coindesk:
"It's not a representation of the commodity and its actual legal title to it. This is the exact point of the blockchain, the exact premise, that you can now make [assets] easily moveable and divisible and not be tied to a manual, physical process. We're going to do more products like this where we are taking real-world assets and putting them on the blockchain."
Paxos will be charging fees on on-chain transactions involving the token, including PAX Gold creation and destruction.
Images via Shutterstock and Business Insider
Read More