Nova Labs Partners with T-Mobile To Rollout Crypto-Powered 5G Service
Nova Labs, the company behind Helium network, a decentralized peer-to-peer (P2P) 5G wireless network that provides connectivity for random IoT devices, announced a five-year partnership deal with wireless carrier T-Mobile.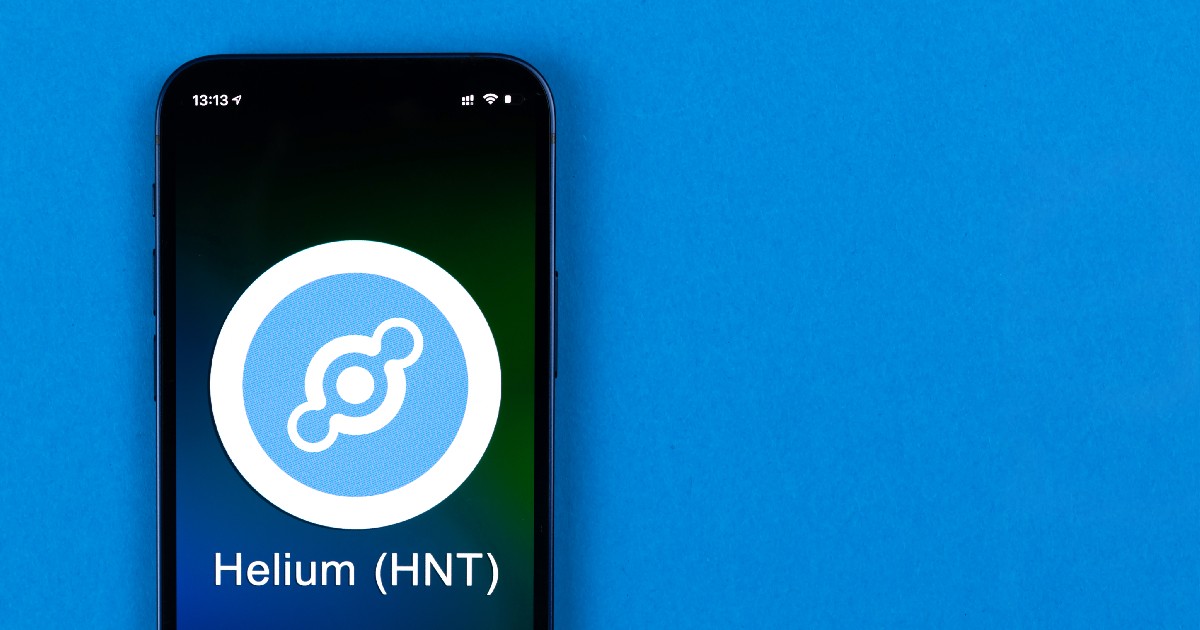 Based on the partnership, Nova Labs and T-Mobile will create a new 5G wireless service called Helium Mobile. The partnership will allow anyone subscribing to Helium Mobile to access Helium's 5G network and T-Mobile's wireless network throughout the US.
Helium Mobile will be a mobile virtual network operator (MVNO) service that offers two important economic differentiators from traditional services: plans will start at just $5 per month, and users can also optionally earn crypto token rewards for sharing data.
The Helium Mobile 5G wireless service is a big deal because it will allow users to opt into receiving the network's MOBILE token rewards in exchange for providing anonymized data about their network usage. Boris Renski, co-founder and CEO of Nova Labs, said: "The service will treat such users as contributors, as the data will be used to monitor network quality and availability as it scales—but it's purely optional."
The Helium Mobile service will officially launch in the first quarter of 2023. Nova Labs said the service is designed with a bring-your-own-device (BYOD) approach in mind. The firm is working with smartphone makers to introduce "specialized, crypto-friendly cell phone devices that will be more efficient at validating network coverage and earning more Mobile token rewards for their users when compared to generic, BYOD phones."
How Does It Work?
Although thousands of cryptocurrencies address a wide variety of use cases, relatively few are tapping into the new sector of the Internet of Things (IoT). Iota (MIOTA) is one of the most popular blockless platforms that connect devices with IoT. Helium also emerges as a blockchain-based project with the same use case but uses a different approach.
Helium is described as a blockchain-based network for IoT devices that uses nodes as Hotspots to connect wireless devices to the network. The Helium Token (the native cryptocurrency and protocol token of the Helium blockchain) powers the network and serves as a payout whenever Hotspots transfer connection data across the network.
Helium is working towards creating a reliable, decentralized, and global network for IoT devices that relies on the community of HNT holders. The network consists of nodes, i.e. Hotspots that are run by node operators (who are actually HNT holders). Hosting Hotspots and managing nodes, users are rewarded for participating in the network's functionality.
At the time of writing, the price of Helium Token (HNT) was trading at US$4.36, down 0.98% for the last 24 hours, with a trading volume of $15.38 million, according to CoinMarketCap.
Image source: Shutterstock
Helium and Dish Network Collaborate to Expand its Blockchain-based Distributed 5G Platform
Read More