Norway's Second-Richest Man Pumps $60M into Bitcoin and Establishes a Crypto Company
The second-richest man in Norway, Kjell Inge Røkkes Aker has launched a cryptocurrency company named Seetee and has invested an initial NOK500 million ($60 million) into Bitcoin through the firm, which now holds about 1170 units of the cryptocurrency.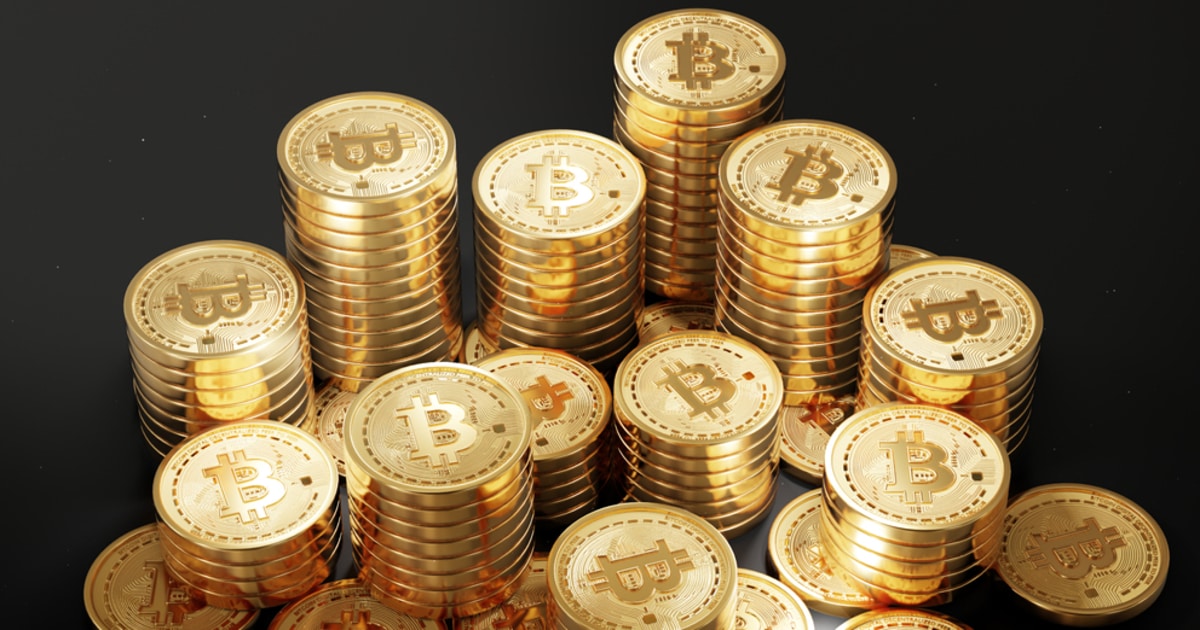 Per the reports, Aker revealed this move in a letter to shareholders, justifying the move which he believes will rake in good profits in due time. The initial funds invested are just the beginning as Seetee is set to make further investments both into digital currencies as well as other blockchain viable investments.
"We may not be as rebellious as the 'cypher punks' who invented bitcoin, but much more progressive than most established companies," Røkke writes in the letter. He believes money is a social investment tool that yields returns based on a collective agreement. Money is a human invention, a social construction that only works because we all believe in it, he noted.
Seetee will also be involved in Bitcoin mining, using green energy sources in a bid to promote sustainability and allay the fears of Bitcoin's alleged energy usage. The company's aim is to HODL its entire BTC holdings.
The Institutional Buy-up Becoming a Global Strategy
The institutional adoption of Bitcoin is now becoming a global movement, beginning in the United States of America and trickling down to China, and now Norway.
Firms are continuously in search of a better alternative to holding cash, and gold's retracement in price, when compared with Bitcoin, is making institutions swarm to the latter asset. While Bitcoin's full potential has yet to be unveiled, a lot of BTC proponents believe the digital currency is just getting started and is on track to increase its price valuation by many folds as more people adopt the asset class.
Image source: Shutterstock
---

Read More