Meitu Chinese Beauty App Purchases $40 Million Worth of Bitcoin and Ethereum
Meitu Inc., a Chinese company specializing in providing photo-editing and sharing video processing software for smartphones, announced that it has bought 15,000 units of Ethereum(ETH) and 379.1214267 units of Bitcoin (BTC), which were valued at approximately $22.1 million and $17.9 million respectively at the time of purchase.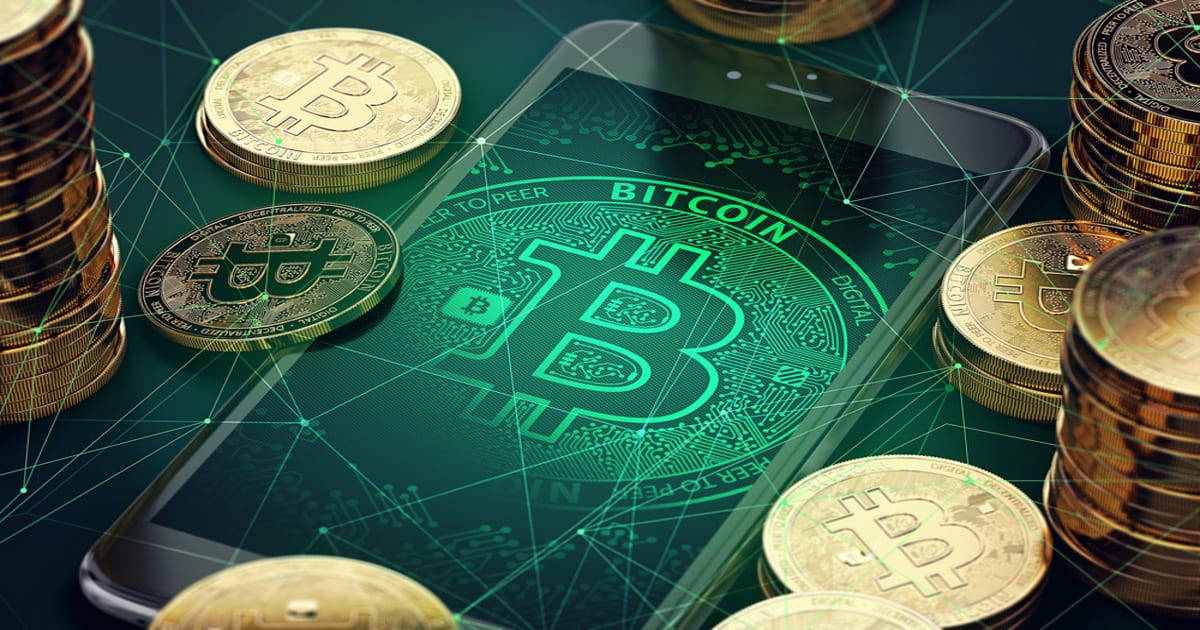 This transaction was made through a Cryptocurrency Investment Plan previously approved by the board of directors. Currently, their budget for cryptocurrency purchases is set at 100 million US dollars.
Meitu stated in its official announcement that Bitcoin is a good value substitute with multiple functions and an effective way to hedge against depreciation of fiat currencies caused by aggressive increases in central banks' money supply. Per its official statement:
"Bitcoin is a cryptocurrency launched more than 10 years ago. It has several features that enable it to be a good alternative store of value, such as being limited in supply, its exchangeability into fiat money or goods and services, portability, and it's potential to act as an effective hedge against the depreciation of fiat currencies due to an aggressive increase in money supply by central banks globally."
Bitcoin Price Analysis

Source: BTC/USD 4-hour via TradingView
Judging from the 4-hour candlestick chart, since Bitcoin (BTC) breached its $52,000 psychological marks on March 3, the short side forces have continuously pushed the price of Bitcoin downward, causing it to fall below the 25-day Exponential Moving Average of $47,497 on March 5 and March 6. On March 5, Bitcoin's price was pushed down to a recent low of approximately $46,294.
But yesterday BTC has firmly stood on the Exponential Moving Average Ribbon and the candlesticks of the last 4 hours all closed above the 9-day Moving Average. The EMA ribbon has started to rise, which means that the bulls have a minor advantage over the bears.
From the graph above, we can see that the BTC/USD currency pair has formed an inverse Head and Shoulders pattern on the 4-hour chart. The left shoulder is about $45,503 and the inverted head is about $44,504. ​​The right shoulder, which is approximately at the level of $47,300, is slightly higher than the left shoulder.
The bulls are currently trying to move the price closer to the neckline, which is pinpointed at the resistance level of $52,079. At the time of writing, BTC is trading at $50,674.
If the buyer can push the price above the resistance level of $52, 079, an effective breakthrough will be formed. The BTC/USD currency pair may then retest the all-time high of $58,341. Breaking $58,341 may start the next uptrend and lead to Bitcoin aiming for the psychological mark of $70,000.
However, the breakthrough of the inverted head and shoulders pattern is not always smooth. Generally speaking, it will take more time and motivation to break through the right shoulder.
If the price fails to break through the upper neckline of $52,079 and falls through the left shoulder's support level of approximately $47,000, it is possible that bears may reinstate their market dominance. Bitcoin will then assume a downward trend and fall to the next major support level of around $44,504.
Image source: Shutterstock
MicroStrategy Scoops Up an Additional 205 Bitcoins for $10 Million
Read More