Noah Davis Quits Christie's To Join Rival NFT Marketplace Yuga Labs
Noah Davis, the AVP Specialist and Head of Digital Sales, Contemporary Art at UK auction firm Christie's International PLC, has quit the British auction house three months after Yuga Labs bought the coveted CryptoPunks non-fungible token (NFT) project from the auction house back in March.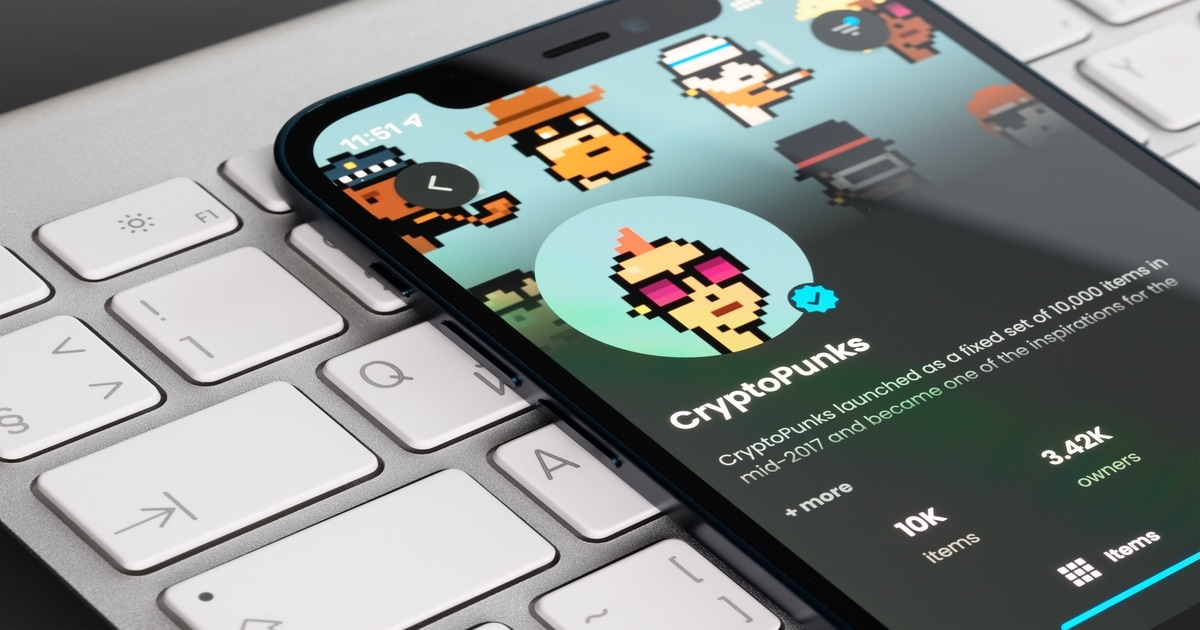 Davis, who has been a key part of the NFT team at auction house Christie's, announced on Sunday via Twitter that he is now joining Yuga Labs in July to be the project's brand lead.
While he will resume the new position at Yuga Labs next month, he will also be the leader of the Howlerz NFT project, which he will continue to lead.
Yuga Labs is a US blockchain technology firm that develops and sells NFTs and digital collectables.
In March this year, Yuga Labs, the company behind Bored Ape Yacht Club, bought the popular CryptoPunks NFT project, therefore putting the two popular NFT projects under the same management. Bored Ape Yacht Club (BAYC) and CryptoPunks, the two major NFT Profile for Picture projects, have long been fighting for market monopoly.
On social media, Davis announced: "If you're a Punk holder and you care about the legacy/future of the brand I wanna talk one on one. I'll be at the Punks Brunch during NFT NYC and will begin scheduling sit-downs immediately. Wherever Punks go, the community will help guide us."
In March last year, Christie's auction house grabbed the attention of the art and cryptocurrency worlds by selling an NFT artwork for $69 million. The digital piece from artist Beeple — a collage of his first 5,000 days of work — was the first auction of an NFT at Christie's.
Davis leads up NFTs for Christie's Auction House and was involved in Beeple's $69 million NFT sales in March of the previous year. The NFT was the most expensive work of digital art sold and marked Christie's first-ever sale of non-physical art.
The sale created a lot of buzz and spotlight regarding NFTs. It was validation that digital art could be bought and sold at high valuations from respected auction houses that deal with world-class art and luxury products for high-end clientele. With the success of its first NFT sale, Christie's decided to auction more digital tokens afterwards.
Image source: Shutterstock
NFT Secondary Sales Surpass $15b amid Monthly Volume Constantly Topping $1b
Read More