No One is Losing Bitcoin Keys Anymore, says Galaxy Digital CEO Mike Novogratz
Former Goldman Sachs hedge manager and seasoned investor Mike Novogratz said that nowadays, losing Bitcoin keys just does not happen anymore.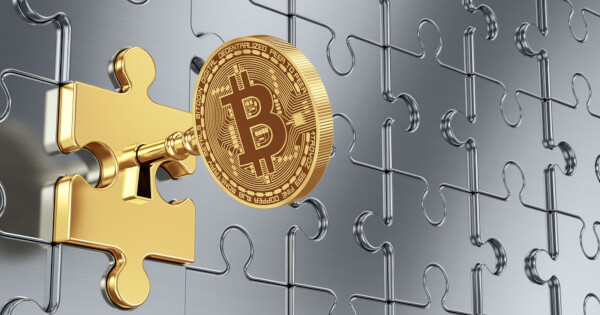 In a conversation with Yahoo Finance, Novogratz asserted that losing one's passwords to assess one's Bitcoins was a mishap that was a lot more common in the past, but maybe not anymore.
The Galaxy Digital CEO explained that previously, Bitcoin losses were common because people did not take the cryptocurrency that seriously. Just like any other crypto, when Bitcoin started out, it was only valued at maybe "one cent or four cents or 20 cents," said Novogratz.
However, with the incredible value of Bitcoin in this day and age, the narrative around the digital currency has shifted dramatically. With the cryptocurrency being valued at approximately $36,000 per coin, investors will not be as careless as to forget their private keys. Additionally, for those who do wish to bypass the pains of having to retain one's digital keys by memory, there are also custodial Bitcoin services available, namely Gemini and Coinbase, for example.
Bitcoin investor loses $240 million worth of BTC
Novogratz's comments come at a time when former Ripple executive Stefan Thomas disclosed to the New York Times that he had lost the access key to 7002 Bitcoins he previously purchased. Currently, he has two tries remaining to unlock the hard drive on which his Bitcoins are held.
According to cryptocurrency data analytics Chainalysis, around 20 percent of the currently circulating 18.5 million Bitcoin is lost forever, held on stranded wallets that owners have forgotten the digital key to and therefore can no longer access.
Image source: Shutterstock
Tyler Winklevoss Continues to Tout Bitcoin as Break past $40,000 Price Level Anticipated
Read More