Nifty Launches First USD-Based NFT Exchange Backed By Winklevoss Twins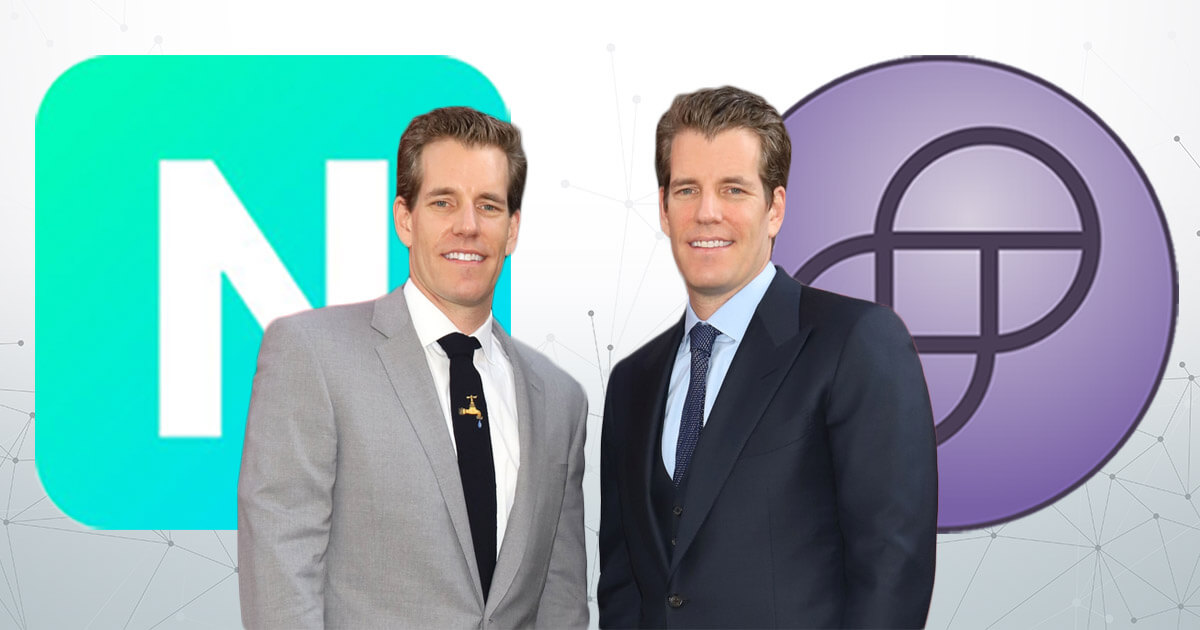 Nifty, a centralized USD-based exchange for non-fungible tokens (NFTs), has announced that the Nifty Gateway 2.0 upgrade is live as of March 17.
The platform was bought by Gemini, the crypto exchange and custody provider owned by the Winklevoss twins, in late 2019.
According to the announcement, Nifty Gateway 2.0 is the first USD-based exchange for NFTs, also known as Nifties. All services are available to users globally with the exception of withdrawal to fiat currency, which is only available to US users for the time being.
New NFTs Will be Listed Cautiously
With the revamped marketplace, users can put NFTs up for sale in USD, but Nifty has declared it will be taking a "slow and intentional" approach to approving any new token listings.
Per the announcement, "You may also deposit NFTs from other projects and put them up for sale on the marketplace — however, for the time being, we will be slow and intentional about which NFT projects we support, so that we can handle the volume, and deal with any fraud issues that may arise."
What are Nifties?
Unlike traditional cryptocurrency like Bitcoin, nifties are unique cryptographic tokens that represent a specific asset on the blockchain.
Leveraging blockchain technology, gamers can use nifties to trade and buy interoperable digital collectables, such as dances, skins, and in-game items. This approach can, therefore, propel the value of virtual goods.
Tyler Winklevoss, the CEO of Gemini, acknowledged: "Non-fungible tokens and the digital goods (collectables) will play a major role in the next era of the digital economy. They are the perfect form factor for crypto-collectables, crypto-art, and much more – laying the foundation for entirely new multi-billion dollar industries to emerge."
He also added: "We're excited to be working with Nifty Gateway to extend the reach of crypto across other concepts and build a bridge between NFT creators and the growing ranks of everyday consumers looking to purchase them."
Conversely, Nifty Gateway's co-founder, Duncan Foster, noted: "Nifties are a fundamentally new type of digital good and are an important tool for ownership as our lives move more and more online."
Read More