NFT Sales Slide to a 12-Month Low Amid Crypto Meltdown
The bloodbath in the crypto market has contributed to sales in the non-fungible token (NFT) sector slipping to a 12-month low, according to crypto analytics firm Chainalysis.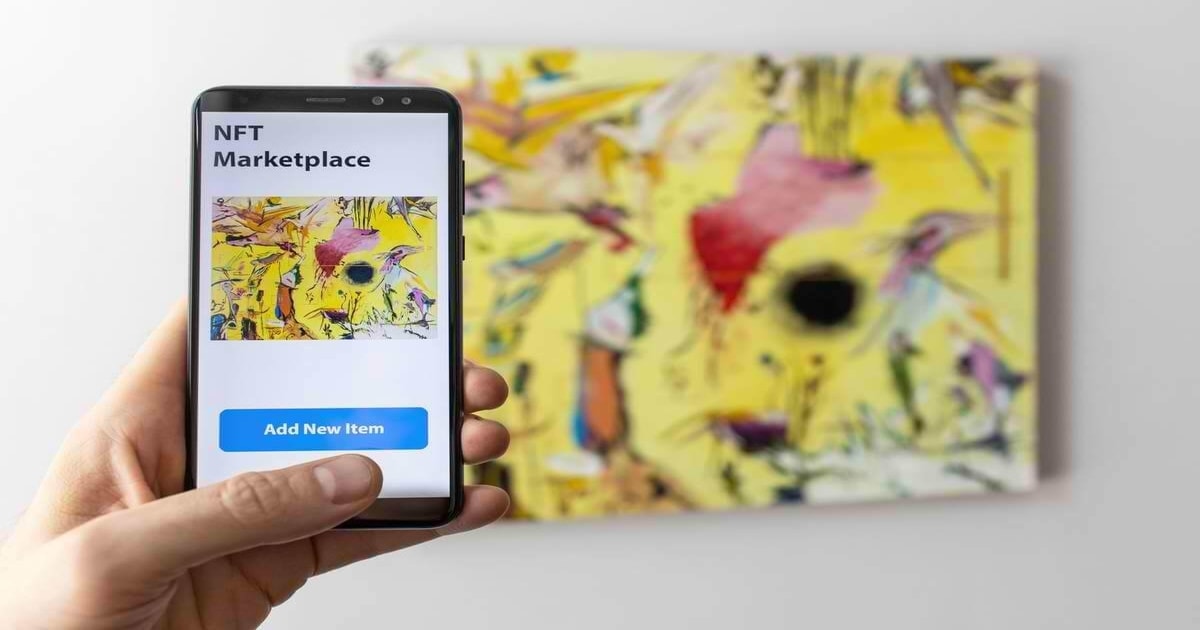 NFT sales slightly topped $1 billion in June, the worst performance since June 2021, when sales reached $648 million.
NFTs became the talk of the town when sales hit an all-time high (ATH) of $12.6 billion in January this year, but a sluggish start is witnessed in the second half of 2022.
Ethan McMahon, an economist at Chainalysis, pointed out:
"This decline is definitely linked to the broader slowdown in crypto markets."
Factors like tightened macroeconomic conditions have not been friendly to the cryptocurrency market as its value has nosedived to less than $1 trillion from approximately $3 trillion in November last year.
For instance, the US Federal Reserve recently increased the interest rate by 75 basis points (bps), making the hike the highest in 28 years.
Therefore, McMahon believes that consolidation will continue to be experienced in the crypto market, including NFTs. He noted:
"Times like this inevitably lead to consolidation within the affected markets, and for NFTs we will likely see a pullback in terms of the collections and types of NFTs that reach prominence."
Despite NFT sales exceeding $42 billion so far in 2022, their prominence has been dented by various factors that have engulfed the crypto market.
For instance, the collapse of LUNA and the algorithmic UST stablecoin by Terraform Labs sent shockwaves to the crypto market.
In May, things started going south when UST's price experienced a free fall to the extent that leading crypto exchange Binance temporarily halted its withdrawals together with that of LUNA.
Since NFT Google searches had surpassed those of Ethereum and crypto in January, it remains to be seen how things shape up for this market moving forward.
Image source: Shutterstock
The Thrill Behind Non-Fungible Tokens
Read More