NFT Marketplace Blur Raises $11m in Seed Fund
Non-fungible token (NFT) marketplace Blur stated that it has raised $11 million in new seed funding.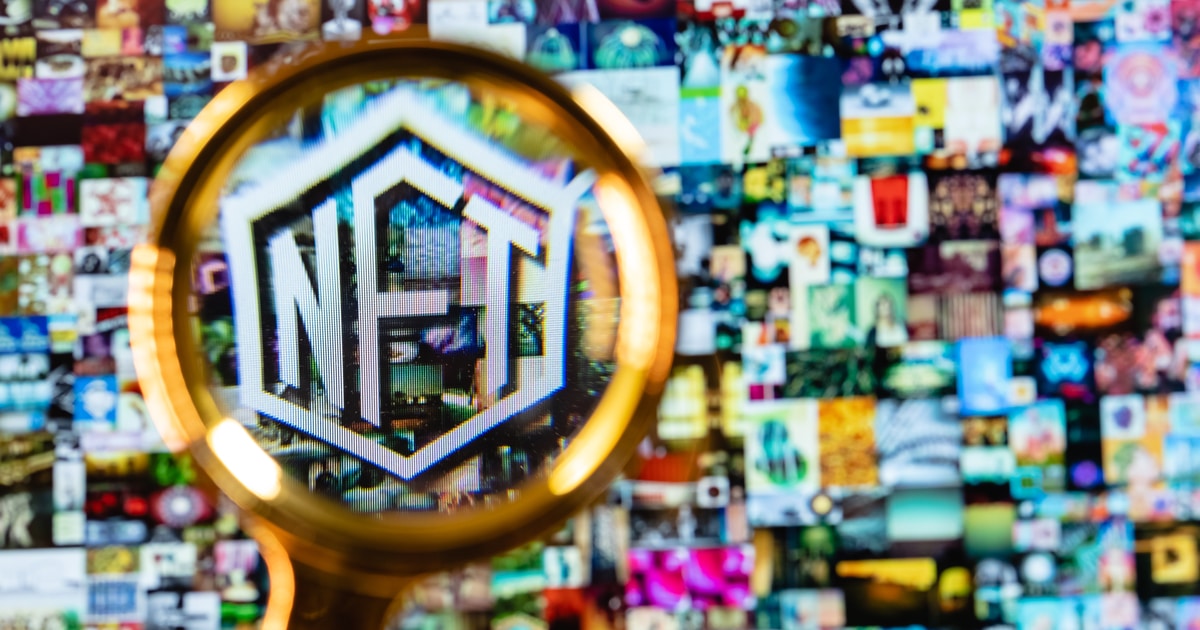 Blur's NFT marketplace focuses on professional traders. The funding round was led by venture capital firm Paradigm. Some of the other participants included firms such as eGirls Capital, 0xMaki and LedgerStatus.
The startup firm said "current NFT marketplaces prioritize the retail experience, but they neglect the growing needs of pro traders," in a blog post after completing the funding round.
"Infrastructure has failed to keep up as monthly trading volumes hit billions, and web2 business models hold the space back with poorly aligned incentives. Our mission is to solve these problems and move the NFT space toward becoming institutional-grade while increasing decentralization," the company added.
Many other NFT projects and startups have also raised funding in recent months.
According to a report by Blockchain.News from last week, Bored Ape Yacht Club (BAYC) creator Yuga Labs said that it raised the sum of $450 million in funding in a round led by Andreessen Horowitz (a16z).
The fund effectively placed Yuga Labs at a $4 billion valuation and the team aimed to inject the funds into building a media empire that will predominantly feature NFTs, the report added.
Immutable, which focuses on layer-2 tech for NFTs, also raised a fund worth $200 million.
In November last year, Paradigm broke the previous cryptocurrency venture fund.
Blockchain.News said that Crypto investment firm Paradigm smashed a previous record of $2.2 billion with $2.5 billion for the largest cryptocurrency venture fund ever, aimed at the "next generation of crypto companies and protocols."
The three-year-old investment firm surpassed the $1.5 billion target set last month when it started to raise the fund. Ultimately, raising $2.5 billion to beat VC firm Andreessen Horowitz's $2.2 billion funds from earlier in 2021.
Image source: Shutterstock
Yuga Labs Teases 'Otherside' as its Potential Next Project
Read More