NFL Announces to Host 2024 Draft in Detroit, Seeking Blockchain Sponsorship Deals
National Football League (NFL) announced Monday that the NFL 2024 draft will be held on April 24 at Matthews Campus Park in downtown Detroit, and began seeking blockchain sponsorship deals this week.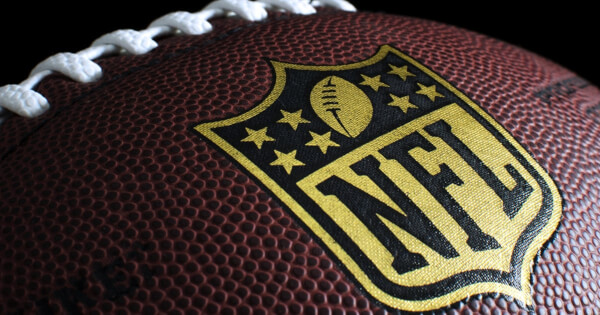 Currently, teams are still banned from cryptocurrency sponsorships. However, NFL clubs are allowed to seek blockchain sponsorships through platforms like Coinbase and FTX.
Reportedly, the revenue from NFL's sponsorship has been reached nearly $2 billion in the 2021 season, and sponsorships related to the blockchain industry in the next season will exceed last year's total sponsorship amount.
The possible deals could attract multiple partners to boost the business development, rights including the NFL's "official digital wallet" and "official blockchain" partners, said NFL chief revenue officer Rennie Anderson.
In a bid to commemorate the return of the League to Los Angeles in more than 30 years, the NFL is set to gift virtual commemorative tickets in the form of non-fungible tokens (NFTs).
Rennie Anderson called NFTs an "endless opportunity" and said the NFL is still learning the technology.
"I think we'll learn a lot about the use cases about how it can transform our future," Anderson said.
Crypto looks attractive to athletes as well. As reported by blockchain.News on November 23 last year, NFL star Odell Beckham Jr has become the latest high-profile athlete to accept his remuneration in Bitcoin from his team Los Angeles Rams.
Image source: Shutterstock
Bitcoin Back to Positive Territory Following Rally at $46,000
Read More