Nexo Hires Citigroup to Advise on Potential Acquisitions
Nexo, a crypto lending platform based in Switzerland, announced on Wednesday that it has tapped Citigroup to advise it on the potential acquisition of other crypto firms hit by the recent market downturn.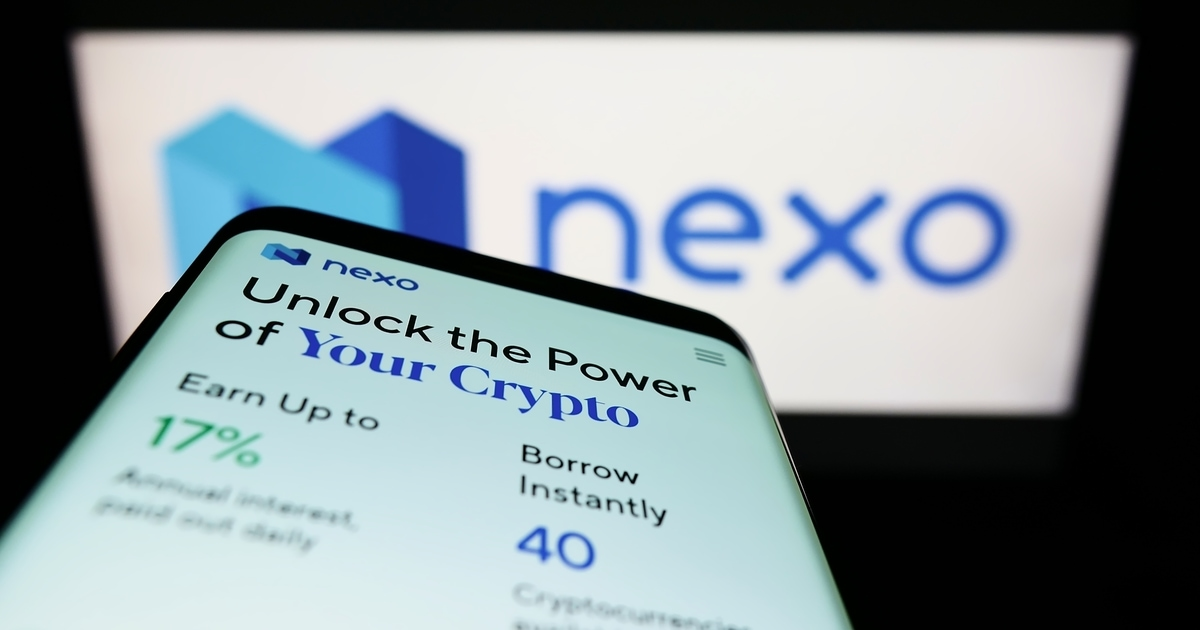 Antoni Trenchev, co-founder and Managing Partner of Nexo, said: "We have been approached by multiple Wall Street banks and decided to officially explore the opportunities for acquisition to help stabilize our nascent industry."
Nexo said it hired the banking giant to explore strategic options, including a potential M&A deal within the crypto lending space.
The collaboration came as a result of a bid that saw the banker selected to serve as a financial advisor.
The partnership will enable the two firms to explore the best ways to protect retail investors in the current crypto market turbulence that exposed the cracks in the space, with several businesses staggering towards insolvency.
The lack of liquidity is on a clear display. Nexo feels having a "lender of last resort" – similar to that played by the Federal Reserve – would help crypto lenders and others in the blockchain industry.
Such "lender of last resort" would give room for solvent players to work towards mass consolidation via mergers and acquisitions (М&А), Nexo stated.
Investors Worried About Crypto Winter
The current crypto market conditions have caused lots of anxiety investors to rush for the exits while many firms feel the heat. On 13th June, prominent crypto lending firm Celsius Network froze all account withdrawals, transfers, and swap products citing "extreme market conditions.
A liquidity crisis at Celsius made investors worried about a wider contagion that could bring down other major participants in the market. Celsius was already feeling the pain after the collapse of the $60 billion stablecoin venture Terra. Celsius was an investor in Terra.
Two days later, Nexo announced plans to buyout Celsius, including assets "mostly or fully of collateralized loan receivables secured by corresponding collateral assets."
Last week, the future of crypto hedge fund Three Arrows Capital appeared hanging in the balance as the firm faced potential insolvency after being liquidated by its lenders. The current difficult crypto market fueled the hedge fund's plunge. The demise of Terraform Labs' Luna token the previous month also resulted in huge losses for Three Arrows Capital, which is a huge backer of the Seoul-based crypto company.
Many other crypto firms such as Coinbase, BlockFi and Crypto.com, recently froze hiring and announced job cuts as they reckon with a dramatic downturn in the market and heightened concerns about a weakening economy.
Image source: Shutterstock
Following Insolvency Fears, Celsius Network Taps Citigroup To Guide Financial Options
Read More