New York Seeks to Stop Bitcoin Mining For 3 Years Until Environmental Impact Assessment Done
Kevin Parker, New York senator, has introduced a bill in the New York state Senate to halt Bitcoin mining for three years until the state evaluates its impact on the environment.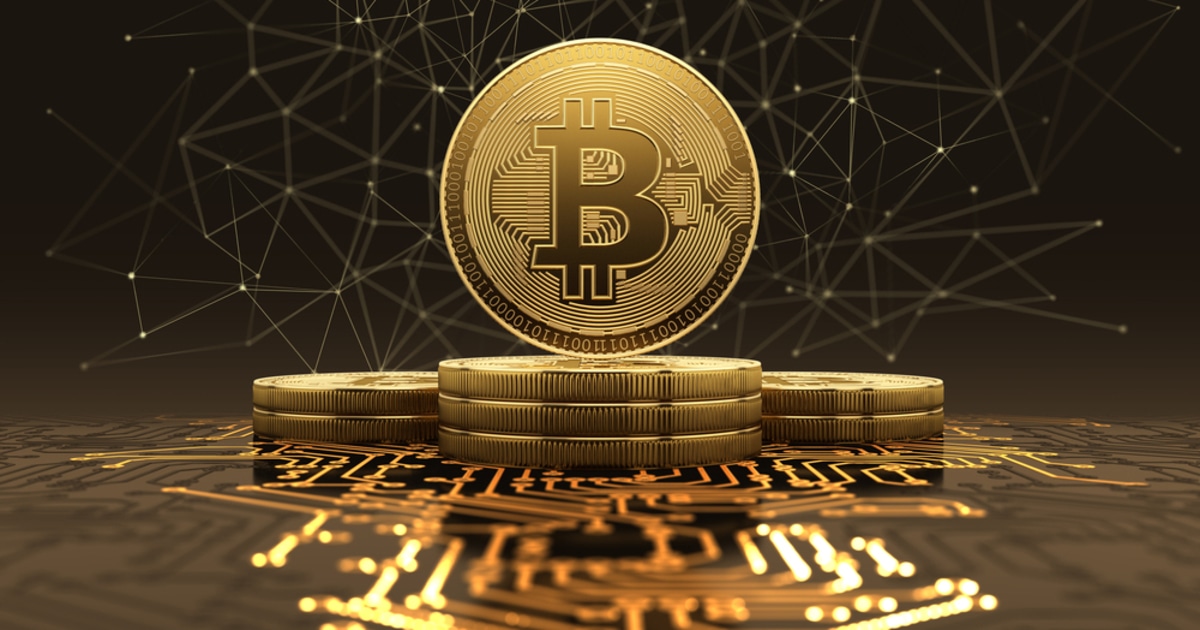 The prominent legislator presented New York Senate Bill 6486 to The State Senate's Environmental Conservation Committee on Monday.
The bill would particularly examine the greenhouse gas emissions caused by Bitcoin mining, including its impacts on wildlife, air and water. The assessment would establish a report, that would then be accompanied by a 120-day public comment period and at least one public hearing.
The bill mentioned that several mining centers in New York state are located in retired or converted fossil-fuel power stations, including dormant peaker plants.
If the assessment identified crypto mining centers as harmful, then they would be earmarked as things that derail the progress of the state towards meeting its emission targets highlighted in the Climate Leadership and Community Protection Act Of 2019. Therefore, such centers would not get the necessary permits to conduct their business operations.
If the senate passes the bill, then this would adversely affect a growing industry, particularly in upstate New York where the power for cryptocurrency mining is more affordable and assisted by cooler weather that keeps equipment from lots of overeating.
Greenidge Generation Holdings is one of the leading Bitcoin mining centers operating in upstate New York. The plant, which is based on Dresden, New York, can mine an average of 5.5 Bitcoin daily. In the past, the facility was a coal-fired power plant, but was transformed into a natural gas plant in 2017 and then converted into a Bitcoin mining center in January 2020.
Bitcoin Raises Climate Concerns
Bitcoin mining is a process of solving complex math problems (a complex series of algorithms) in order to create new Bitcoins. Miners are rewarded in Bitcoins. However, the process demands energy intensive consumption. The more Bitcoin that is mined, the more difficulty the algorithms that must be solved to get a Bitcoin.
Today, more than 18.5 million Bitcoins have been mined. An average computer nowadays can no longer mine Bitcoin. Instead, mining requires special computer equipment that can handle intense processing power needed to get Bitcoin. Such special computers require a lot of electricity to run.
Bitcoin mining has long been condemned because of its energy use and environmental impact.
The amount of electricity used daily to mine Bitcoin has been identified to be more than electricity used by entire nations like Ireland. However, several Bitcoin proponents maintain that mining is increasingly being conducted using electricity from renewable energy sources.
Environmentalists claim that mining is still a major concern because miners go wherever there is cheap electricity and that may mean places that use coal. China is the country with the greatest Bitcoin mining activities in the world. The nation has been slowly moving towards renewable energy, an estimate of two-thirds of its electricity originates from coal.
Image source: Shutterstock
Read More