New York Man Charged with Defrauding Investors $4.5 Million in Cryptocurrency Investment Scheme
A New York man has been charged in US federal court with defrauding investors out of millions of dollars in crypto assets that he used on offshore gambling sites.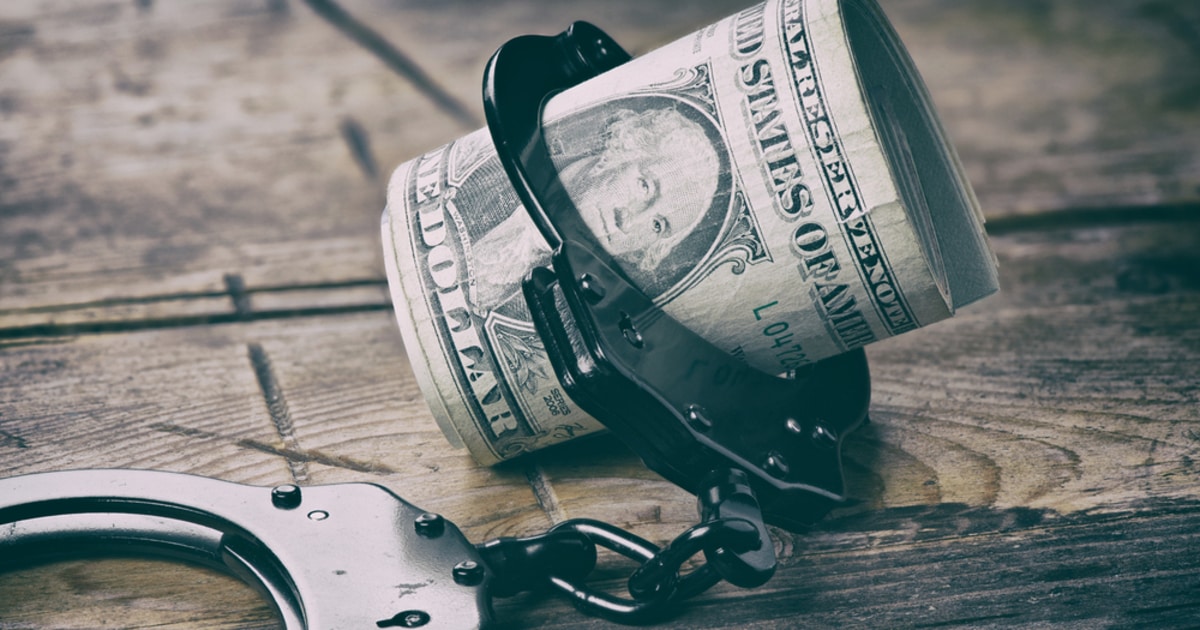 A criminal complaint was filed on July 9, and the US Attorney's Office charged Douglas Jae Woo Kim, 27 years old, with wire fraud in which he allegedly conned three investors out of over $4.5 million of Ethereum and Bitcoin.
The Department of Justice (DOJ) reports that Kim introduced himself to investors as a crypto trader and asked for short-term loans for a low-risk investment for business/crypto trading purposes he claims he had already invested $300,000 to $400,000 into.
The DOJ claims that after Kim receiving the funds, he used a substantial amount of money to sponsor financial transactions as part of the alleged scam. As per the report, Kim transferred the funds received in the form of US dollars or cryptocurrencies to gambling websites, Nitrogen Sports, and Fairly, outside the country.
Between 2017 October and 2020 May, Kim was found to have convinced three investors to transfer a total of 15,252 Ethereum ($3.5 million), 123 Bitcoins ($1.1 million), and about $30,000 in US dollars, according to FBI.
Kim promised loans would be repaid in very high rates of interest. But the DOJ claims that most of the Bitcoin and all of the Ethereum have yet to be refunded. So far, only one investor has been fully repaid.
According to an affidavit from the FBI, all the investors had no idea of how their funds were being used on gambling sites. The FBI further states that Kim has been trying to attract and convince new investors to go for the loans since February 2020.
The DOJ has charged Kim with wire fraud in connection with a scheme to raise money for fake cryptocurrency investments. He appeared before U.S Magistrate Judge Sallie Kim on July 16 morning to face the criminal charges filed against him as a result of the FBI's investigations.
If found guilty, then Kim could receive a 20-year prison sentence and a $250,000 fine penalty.
Crypto Fraud Schemes on the Rise During the COVID-19 Outbreak
Since shelter-in-place restrictions went into effect as a result of the coronavirus pandemic, opportunities for online fraud have been greater. The FBI is warning people about crimes associated with cryptocurrencies.
The watchdog is on the lookout for potential fraudsters who are using such shutdown as opportunities to lure innocent victims into various forms of fraudulent activities. Federal agencies take such crimes with seriousness, and potential punishments could be severe, including huge fines and lengthy prison sentences.
Fraud is a serious concern that millions of people fall into victims every year. Federal agents are, therefore, calling on the citizens to be vigilant and report any incident of suspected fraud.
Image source: Shutterstock
Read More