'Multiple' Crypto Lending Firms Are Under Investigation, Says California Regulator
California Department of Financial Protection and Innovation (DFPI) announced on Tuesday that it is investigating several firms nationwide that provide customers with interest-bearing crypto-asset accounts services (crypto-interest accounts).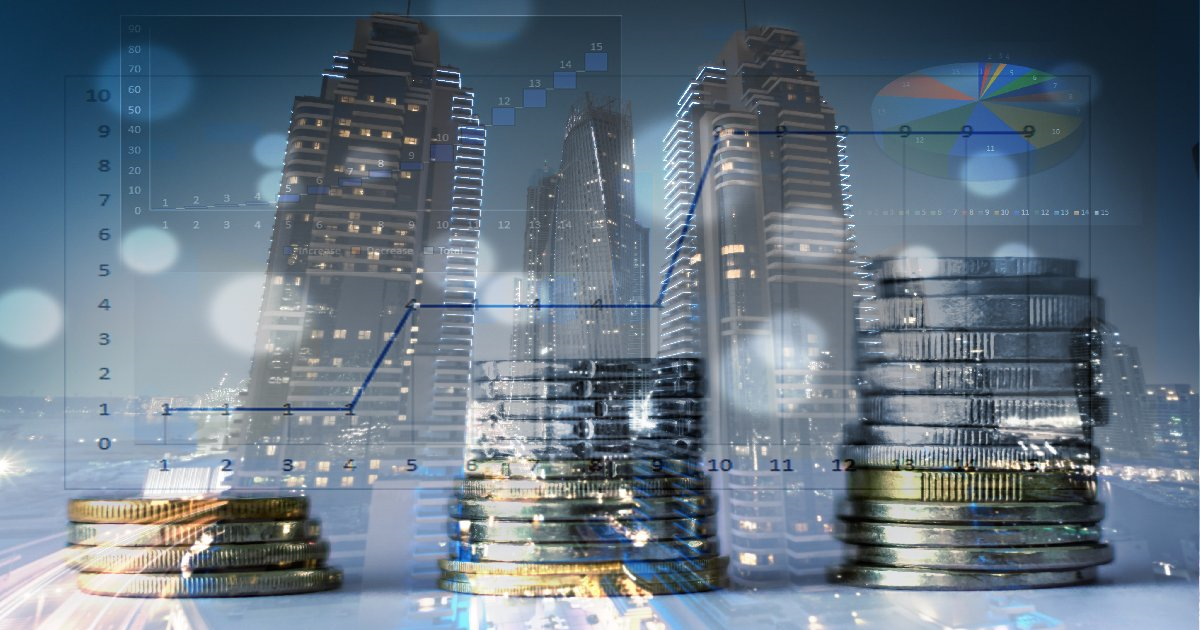 The watchdog said that some of these firms are preventing customers from withdrawing and transferring funds between their accounts due to the difficult market conditions.
The regulator warns California consumers that many crypto-interest account providers may not have adequately disclosed risks facing customers who deposit their funds into such platforms. The department mentioned that the same rules do not govern crypto interest platforms as banks and credit unions, which require deposit insurance.
Based on the recent issues facing crypto lenders such as BlockFi and Voyager Digital, DFPI has identified some crypto-interest accounts that are unregistered securities. The regulator said that it is also investigating whether other crypto interest platforms are violating laws under the Department's jurisdiction.
DFPI encourages consumers to diligently assess the appropriateness of an investment before responding to any solicitation offers. The watchdog has advised California customers of crypto interest platforms that have suspended withdrawals or transfers of crypto assets to contact the regulator for questions or inquiries and may file a formal complaint with the department.
Crypto Credit Crisis
The move by California's DFPI follows recent action by state securities regulators in Alabama and Texas to have launched efforts designed to investigate crypto lending firms Celsius Network and Voyager Digital.
Last week, Joseph Rotunda, the enforcement director at the Texas State Securities Board, announced that the regulator started investigating whether these firms properly disclosed how they were handling clients' funds and looking into potential cases of improper risk disclosure.
On June 12, Celsius Network abruptly suspended customer withdrawals after facing liquidity concerns. Last week, Voyager Digital was forced to file for bankruptcy after the collapsed hedge fund firm Three Arrows Capital failed to pay back its $650 million loans. Voyager became the second high-profile crypto firm to follow Three Arrows Capital in filing for bankruptcy in recent days.
Other crypto lenders that have recently faced solvency issues, including CoinFLEX, CoinLoan, and Babel Finance – all have halted customer withdrawals.
Chaos has continued to rise in the world of crypto lending, with BlockFi also witnessing a liquidity crisis. Crypto lending firms and hedge funds have fallen into trouble because of the current market turbulence, but mainly due to their poor management practices.
Image source: Shutterstock
Celsius Had Higher Risk Profile Than Average US Bank: WSJ
Read More