Morgan Stanley in Talks to Acquire Multi-Million Dollar Stake in Bithumb Crypto Exchange
US leading investment bank Morgan Stanley is reportedly negotiating to buy a significant share in Bithumb, a major crypto exchange in South Korea.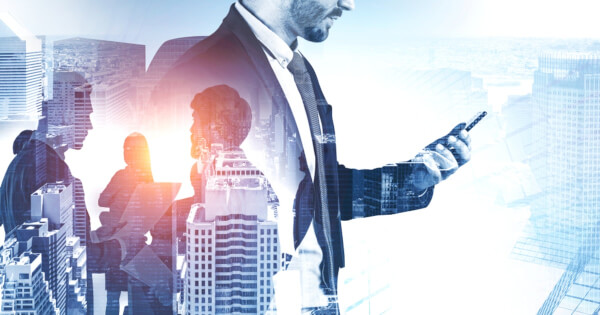 The person familiar with the matter within the exchange has disclosed the US-based bank approached and is holding discussions with Vidente video equipment maker, a KOSDAQ company, which owns about a 10% of stake in Bithumb crypto exchange.
Another anonymous source revealed that Morgan Stanley is planning to invest between $254 million and $441 million for Bithumb acquisition. The anonymous source said that the reason why Morgan Stanley used Vidente is because it knows that the video equipment manufacturing company has the right to negotiate a preferred sale to acquire Bithumb.
Demand for Vidente shares surged as a result of the acquisition news as the company stock price rose more than 4.5% higher on Friday yesterday.
Rumors that Bithumb crypto exchange is for sale have been moving around for a while as Lee Jung-Hoon, Bithumb chairman and majority shareholder, has been willing to liquidate his position. Bithumb owners have experienced several failed attempts of selling their shares in recent years. Although the exchange became profitable in 2019, it failed to settle a deal with Singapore-based BK Global Consortium for acquisition.
Early January this year, the leading Asian gaming firm Nexon was planning to acquire Bithumb for an estimate of half a billion dollars. However, the report shows that the negotiations between Nexon and Bithumb have fallen apart.
Morgan Stanley Has Its Eye on Crypto
Morgan Stanley is opening itself to embrace Bitcoin and cryptocurrencies. The developments with regards to Morgan plans to acquire Bithumb emerged two days after reports surfaced that the leading US bank has decided to offer its clients access to Bitcoin fund investments via its traditional investment platform. The offer from the bank is a good step towards helping drive companies adopt the emerging asset class.
This is not the first time when the bank is making such an attempt. According to the US securities and exchange commission (SEC), Morgan Stanley acquired 792,627 shares of MicroStrategy business intelligence company in January this year. The bank bought 10.9% stake in MicroStrategy, thus making it the latest financial giant to profit from Bitcoin's historic bull run.
Image source: Shutterstock
Read More