Morgan Stanley Buys E*Trade for 13 Billion USD, Providing Link For Everyday Online Traders
By
Feb 21, 2020 3 Min Read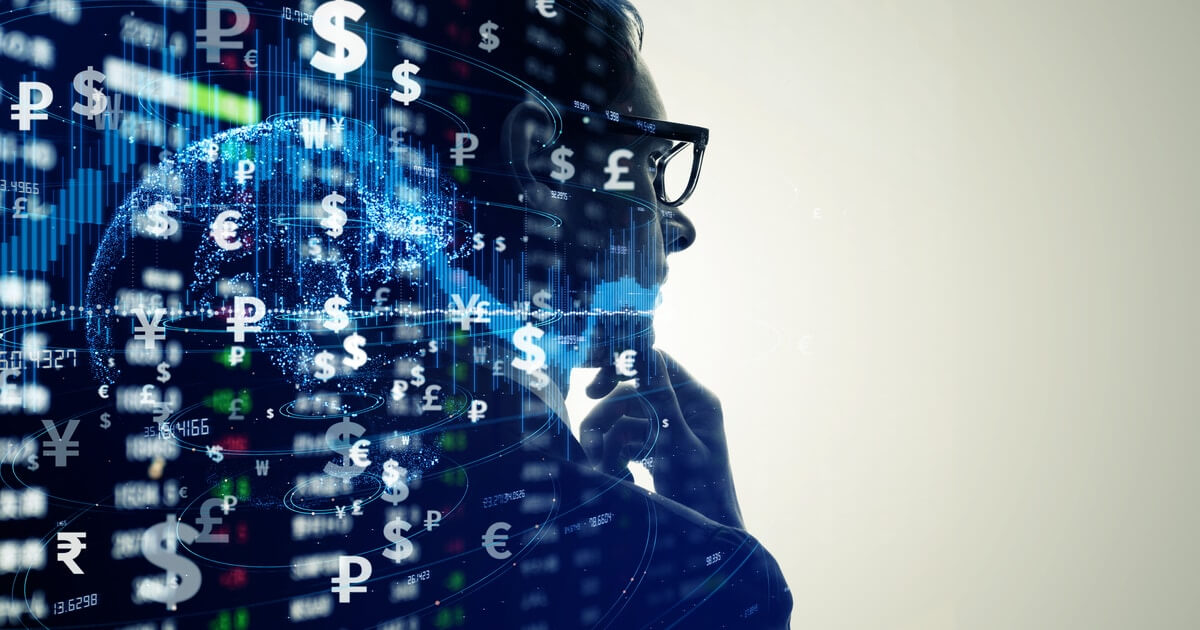 Wall Street giant Morgan Stanley is creating more access for everyday investors with the announcement of an imminent $13 billion acquisition of online trading firm E*Trade Financial Group on Feb. 20.
According to an articlein the New York Times, this is the biggest takeover by a major American financial institution since the global financial crisis of 2008 and gives Morgan Stanley access to an additional 5.2 million customers in the online trading market and $360 billion in assets.
After the takeover, E*Trade's CEO, Michael Pizzi will hold his position, and the company will maintain its current branding and advertising.
Linking Crypto Trade and Wall Street
While the deal demonstrates a growing willingness of major Wall Street players to tap into the everyday investor market, it could also spell bigger things for cryptocurrency mainstream and institutional adoption.
Last year, Bloomberg reportedthat E*Trade was on the verge of offering digital asset trading on its platform. The online brokerage firm had announced that Bitcoin and Ether would be available soon with other cryptocurrencies to follow.
In 2018, Morgan Stanley had attempted to launch institutional swaps tracking Bitcoin futures but received no orders. The financial giant maintains that it is ready to offer the product as soon as the market is ready according to an articlepublished Dec. 23, 2018, by Bloomberg.
Further Institutional Adoption
Despite the failed 2018 attempt to by Morgan Stanley and Goldman Sachs to entice Wall Street to invest in crypto products, new research by Van Eck has revealed that even a small amount of BTC allocation could improve a portfolio's upside.
As covered by Blockchain.News, VanEck recently outlined the case for institutional Bitcoin (BTC) investment in a report published on Jan. 29.
As shown in the report, Bitcoin has a history of outperforming traditional asset classes as well as a track record of strong growth over longer three to five year periods. Bitcoin also enhances the diversity of a portfolio as its movements bear very little correlation to the broad market equity indices, bonds, and gold.
The report found, "A small allocation to Bitcoin significantly enhanced the cumulative return of a 60% equity and 40% bonds portfolio allocation mix while only minimally impacting its volatility."
Despite the evidence presented, VanEck's report explains that the main deterrent for institutional adoption Bitcoin revolves around the lack of infrastructure to connect it to capital markets and its nature as a bearer asset.
VanEck explains that BTC is not quite a currency but still has the potential to become one. The report also suggests Bitcoin bears the necessary features that could see it become digital gold, but its future monetary value hinges heavily on how people's perceptions of its value develop.
Image via Shutterstock
About the author
---
Like this post:
Read More