More Than $40,000 in Bitcoin Donations Towards Tonga, after Catastrophic Volcanic Eruption
The Bitcoin (BTC) community is taking part in a noble cause of helping Tonga recover from a disastrous volcanic eruption that hit the nation on January 15.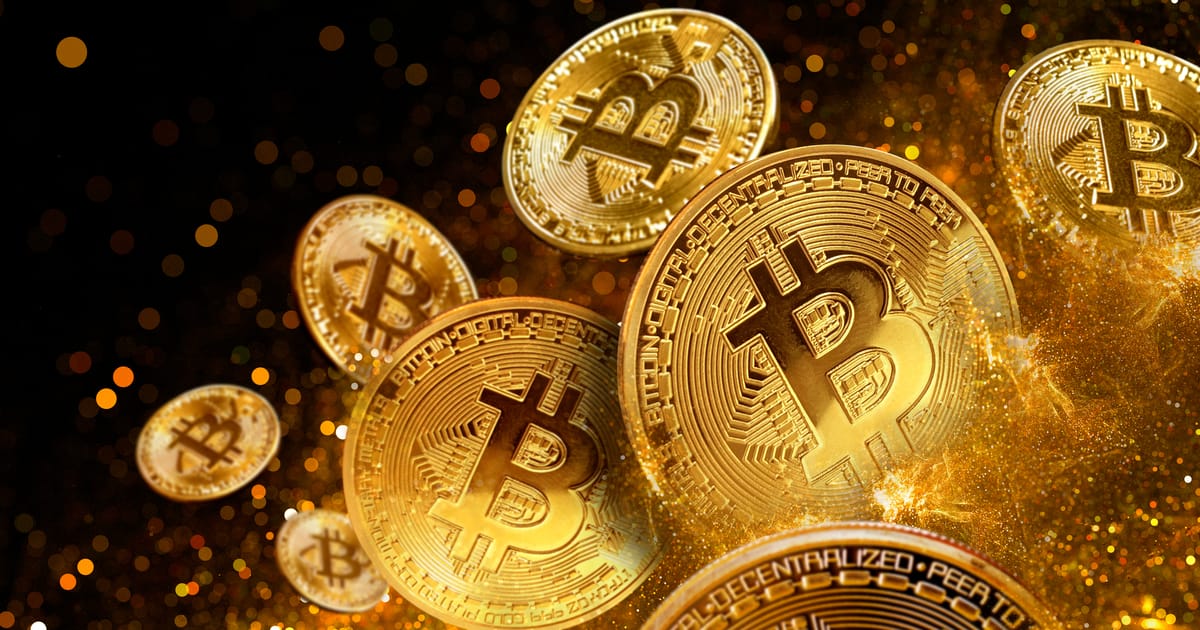 Within just three days of going live, the BTC wallet set up by Lord Fusitu'a, a crypto advocate and Tongan politician, had received 250 donations worth at least $40,000, according to UK Independent.
Reports indicate that the extent of the underwater eruption of the Hunga Tonga-Hunga Haapai volcano has not been seen in more than 30 years.
A humanitarian crisis is being witnessed in the nation, with already three casualties confirmed. Tonga is also experiencing a blanket of the ash cloud that is hindering flights, with an undersea cable required for global communication already destroyed.
Therefore, the Bitcoin donations are helping in relief efforts as additional aid is being offered by UN agencies like the United Nations Development Programme (UNDP).
Being a crypto enthusiast, Lord Fusitu'a previously revealed plans to set up Bitcoin mining facilities powered by geothermal energy from volcanoes in the nation.
Through a proposal already in parliament, the politician seeks to make Tonga follow El Salvador's footsteps by adopting BTC as legal tender. A vote for this legislation is scheduled for May.
The Bitcoin community has shown its generosity by lending a hand whenever disaster strikes. For instance, BTC donations helped establish an Advanced Medical Post (AMP) belonging to the Italian Red Cross, needed in saving lives in Italy during the onset of the coronavirus (COVID-19) pandemic.
Image source: Shutterstock
No-Kill Animal Organization PAWS Chicago Launches "Dogenations", Accepting Crypto Donations
Read More