Bitcoin Community Helps in Setting Up Italian Red Cross Medical Center to Fight Coronavirus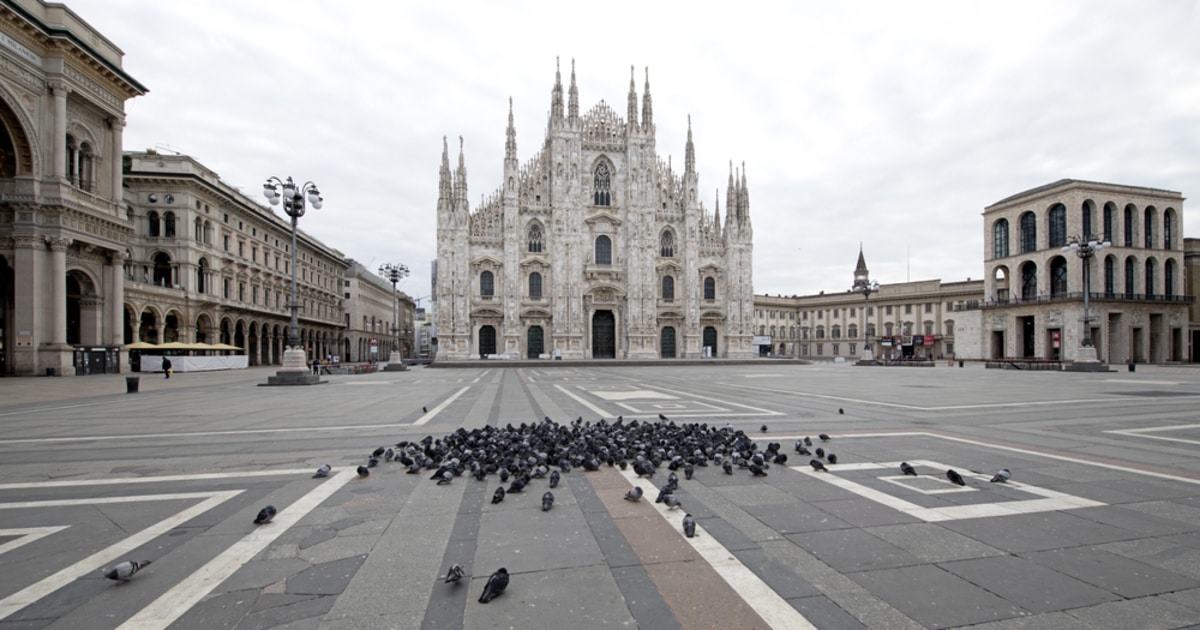 The Bitcoin community has funded a noble cause of establishing the second level Advanced Medical Post (AMP) belonging to the Italian Red Cross as it will be instrumental in saving lives in Italy amid the coronavirus (COVID-19) pandemic. The epidemic has hit Italy hard as it has recorded more than 132,000 cases and at least 16,000 deaths.
Bitcoin donations come to the rescue
Bitcoin donations channeled towards purchasing and setting up the AMP were raised through a blockchain-based disaster management platform dubbed Helperbit. The media highlighted the call for help by the Italian Red Cross or the Colli Albani Committee, and this attracted the attention of the global bitcoin community. It was able to raise the first target of €10,000, approximately $10,900 in bitcoin in only three days.
This amount was easily liquidated to Euros, and it was pivotal in buying the building materials for the AMP that serves as a mobile medical center during disasters. As a result, patients will be able to attain instant medical assistance needed in tackling COVID-19.
After the first target was achieved, the second one was set at €25,000 and €29,350, nearly $31,900 has been raised as the donation campaign ended on April 7. This, therefore, shows the philanthropic nature of the Bitcoin community as the target was surpassed.
Bitcoin donors praised
Guido Baroncini Turricchia, the Helperbit CEO, honored all Bitcoin donors who channeled their funds towards establishing the AMP as it will be instrumental in saving lives. He said, "The efforts of Helperbit, jointly with Bitcoin donors, are now saving lives and helping to protect first responders on the front line. […] Bitcoin confirmed to be a powerful tool, a technology that allows the delivery of direct and fast international aid during calamities, as well as increasing the transparency level."
The president of the Colli Albani Committee, Bruno Pietrosanti, added, "With great pleasure, we reached the first main milestone of our fundraising. We are happy to have turned the received donations into a tangible aid, and we are excited to have received so much help from the Bitcoin community."
The crypto space has been joining hands with other stakeholders to combat the coronavirus pandemic, as evidenced by the notable Bitcoin donations. Recently, nations around the world were asked to borrow a leaf from China in fighting COVID-19 using blockchain technology.

Image via Shutterstock
Read More