Mina Stones to Propel Ethical Mining in Africa via Credits Blockchain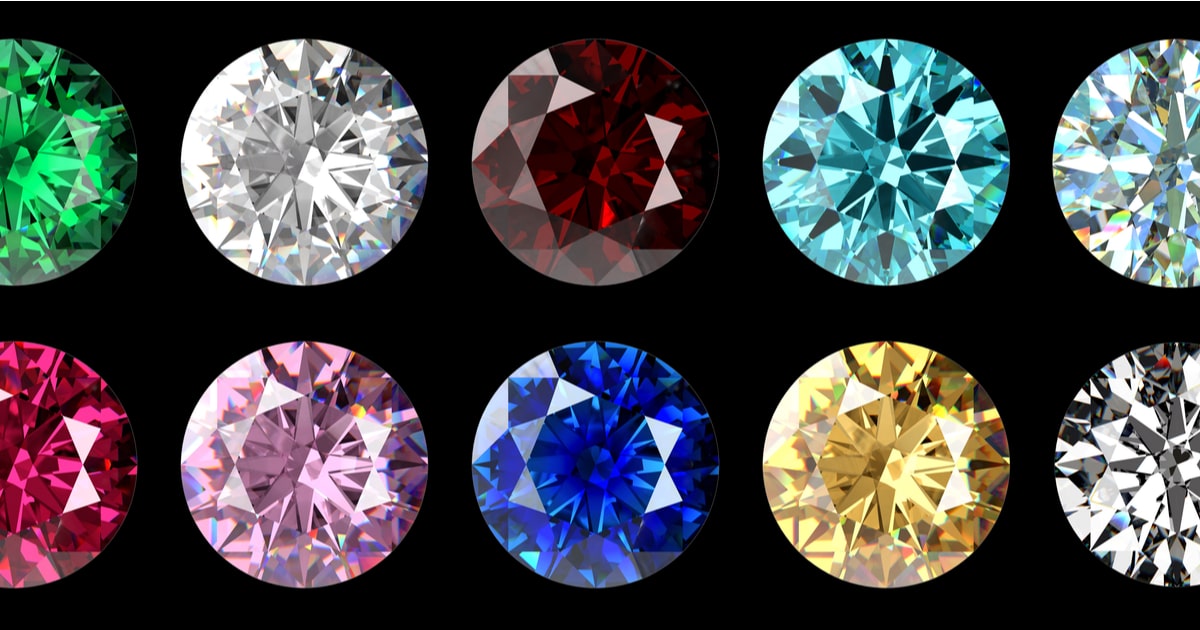 It's no doubt that Africa is a powerhouse when it comes to supplying gemstones to the world for decorative, jewelry, and industrial purposes. Expressly, nearly 50% of the globe's gemstones, such as sapphires, diamonds, and emeralds, among others originate from Africa.
Nevertheless, Africa's gemstone supply faces significant challenges, such as unethical sourcing because of child labor and the exploitation of workers.
Mina Stones, a pioneer of Handcrafted African Fine Jewelry, seeks to avert this problem by using Credits blockchain to alter the present supply chain.
By leveraging on blockchain technology, Mina Stones intends to promote ethical mining in the African continent as transparency, validation, and traceability will be inevitable in the gemstones supply chain.
The CEO and founder of Credits, Igor Chugunov, stated: "Our blockchain platform is a highly secured technology that provides a unique opportunity for a comprehensive gemstone industry to carry out full risk management procedures in the framework of the whole supply chain. Together with the Mina Stones team, we are proud to introduce this great value to our customers."
Mina stones are continuously maintaining a close association with miners, especially those located in the western and northern parts of Nigeria, as they will be notable participants in the blockchain project.
Image Via Shutterstock
Read More