Mike Bloomberg: US Presidential Candidate Highlights Crypto Adoption In Agenda for Financial Reform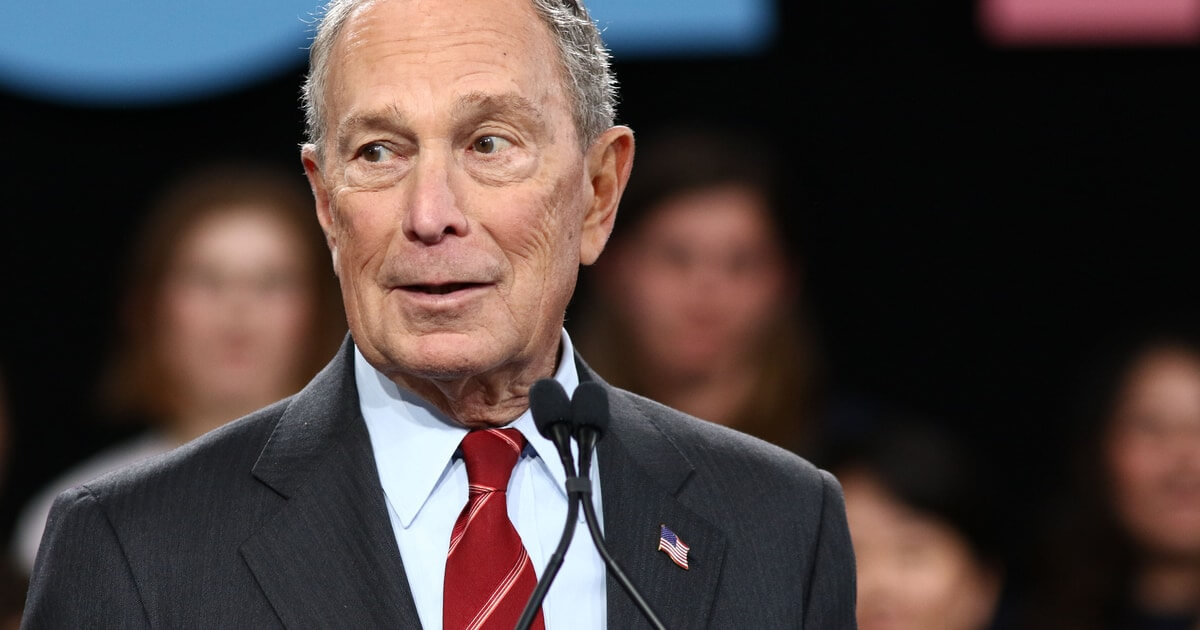 United States presidential candidate Mike Bloomberg has outlined a proposal that aims to accommodate regulation for cryptocurrencies in his official 2020 campaign plan for financial reform.
According to a publication on Feb 18 by Bloomberg's campaign team, he called for greater consumer protection measures and a robust financial system. Directly, the content of the publication suggests that regulated financial institutions be in charge of monitoring exposure to risk, the recording of all financial transactions in a central database and also for strengthening the consumer's financial protection rights, among other recommendations.
The proposal also included a well-detailed action plan to create a regulatory sandbox for upcoming businesses and "providing a clear regulatory framework for cryptocurrencies."
As quoted by the full proposal of the publication, it was stated that:
"Cryptocurrencies have become an asset class worth hundreds of billions of dollars, yet regulatory oversight remains fragmented and undeveloped. For all the promise of the blockchain, bitcoin and initial coin offerings, there's also plenty of hype, fraud and criminal activity,"
In a move that is set to be welcomed by crypto enthusiasts, Bloomberg's well laid out plan also recommended more transparent clarification of asset classes from US regulatory bodies. The plan recommends that agencies charged with monitoring the cryptocurrency terrain and creating a legal framework should classify if or when a token is to be treated as a security; explain in detail the type of taxation method that will be levied against digital assets, and finally to define the requirements for regulatory compliance in the space.
Worthy of note is the fact that the presidential candidate joins a growing list of contenders willing to dive into the issues surrounding cryptocurrency. Rep. Eric Swalwell briefly accepted donations in cryptocurrency during his campaign as did Dem. Andrew Yang, both have now withdrawn from their campaigns.


Image via Shutterstock
Read More