MicroStrategy Announces Plans to Pay Its Board of Directors in Bitcoin
MicroStrategy business software intelligence company has announced its intentions to begin paying some of its Board directors with Bitcoin.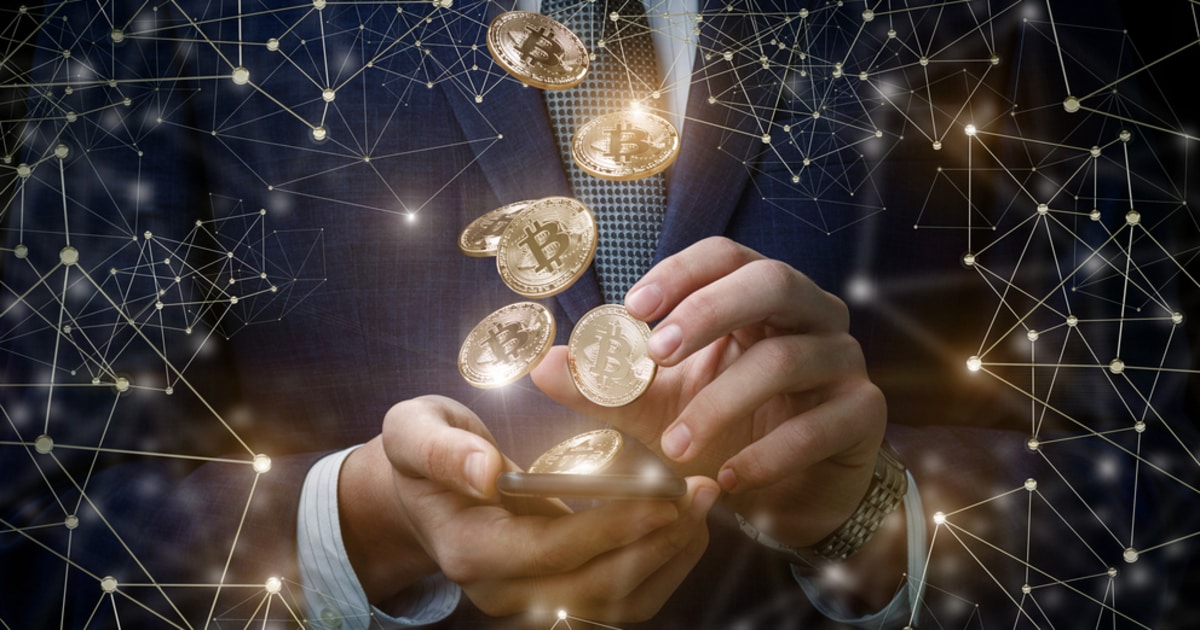 The Nasdaq-listed firm made its 8-K filing with the US Securities and Exchange Commission (SEC) yesterday and stated that starting from April 11 onwards, its non-employee directors on its board will get all payments for their service in Bitcoin cryptocurrency instead of cash.
Based on the new arrangement, the firm said that compensation fees for its four independent directors will be converted from US dollars into the cryptocurrency at the time of payment via a payment processor and then deposited into the digital wallets of the directors. The move is part of the company's commitment to Bitcoin given the ability of the crypto asset to serve as a store of value.
MicroStrategy stated:
"In approving Bitcoin as a form of compensation for Board service, the Board cited its commitment to bitcoin given its ability to serve as a store of value, supported by a robust and public open-source architecture, untethered to sovereign monetary policy."
Bitcoin as A Better Safe-Haven Investment
MicroStrategy started buying Bitcoin in August last year. During that time, MicroStrategy's CEO Michael Saylor stated that the aim of the company investing in Bitcoin is to maximize long-term value for shareholders. Saylor describes Bitcoin as the best money ever created. Compared to the US dollar and gold, Saylor sees the cryptocurrency as a superior asset for a treasury given that it is not deflationary by design.
In August last year, MicroStrategy became the first publicly traded firm in the US to invest in Bitcoin as part of its capital allocation strategy. So far, the company has bought 90,531 Bitcoins currently worth about $5.5 billion. Such investments reflect the company's belief that the cryptocurrency is a reliable store of value and an attractive investment asset with long-term appreciation potential rather than holding cash.
Image source: Shutterstock
Read More