Microsoft Azure Integrates Lition Commercial Blockchain into Cloud Marketplace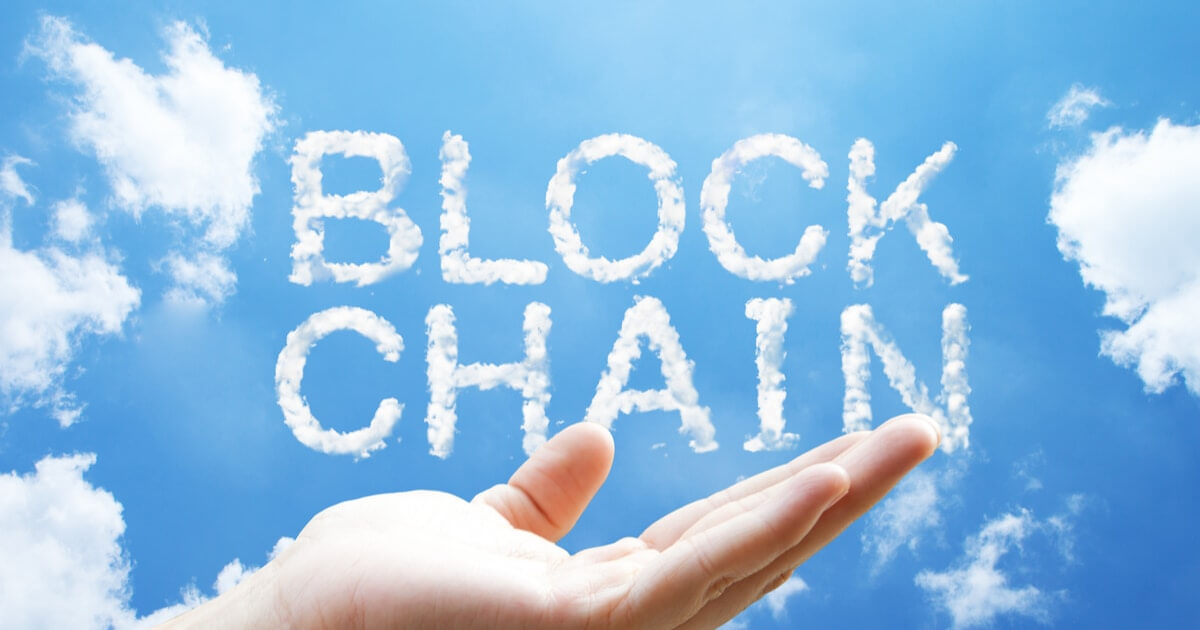 Lition, a commercial blockchain has been integrated into the Microsoft Azure cloud marketplace to provide blockchain as a service (BaaS) solutions.

With the announcement made on Feb. 18, Lition becomes one of the few public/private blockchains to receive support from a major cloud provider.
According to the announcement, the integration of the Lition blockchain into the Azure marketplace allows Microsoft Azure's clients to easily develop, test and deploy Lition side chains and applications on the cloud platform.
Dr. Richard Lohwasser, CEO, Lition said, "Lition is committed to providing an accessible onramp to blockchain for all organizations. We believe that making integration as seamless as possible is vital to bridging the gap to adoption. Azure will be a tremendous asset for our customers. We are excited to bring Lition to their marketplace and show people just how easy it is to put blockchain to work for their business."

Microsoft Continues Push for Blockchain Innovation
The addition of Lition also demonstrates a continued push for innovation by Microsoft. Last year the technology giant became the first company to bring blockchain to the cloud.
In an interview with Blockchain.News, Saranya Sriram, the Head Cloud Solution Architect at Microsoft Azure, described Azure's blockchain services as the 'core team.' She said, "They've come up with about two or three layers. The way I like to unpack it is that you can build blockchain solutions by setting up your own nodes and create virtual machines as well. That's the infrastructure as a service, and we have Ethereum private blockchain available as well."
In the Asia Pacific region, there are developed markets as well as developing countries; therefore, there is an interesting mix. "There are markets, which are very open-source focused such as Korea. Fundamentally, the easiest way to move to Azure is infrastructure as a service (IaaS), which means core network storage and compute, our main,' explained Sriram. She added that the company is increasingly seeing more requests for developer API access services, including authentication and identity, which seems to be very critical. Microsoft Azure's DevOps toolchain is very integrated and has the ability to be on Windows and Linux operating systems. It can be an open-source for Dotnet developers, as well.
As blockchain is still very new in the enterprise space, Sriram said that there had been a lot of interest for Fortune 500 companies to start using their technology but development is still a challenge in this nascent sector. "With production, commitment, and deployment - if that's not done at the level expected by these companies, then there's going to be a lot of challenges," explained Sriram. "First and foremost, we need to be able to prioritize those challenges to say what Microsoft needs to ship first. That can happen when there are a lot of production deployments on a massive scale." To properly understand the feedback, Sriram suggested that this may take some time for Azure to prioritize and start building. Currently, Azure supports JP Morgan Quorum as well as R3 Corda.
Image via Shutterstock
Read More