Metaverse will be a Trillion-dollar Market in Future: Grayscale
Cryptocurrency investment giant Grayscale released a report on Thursday stating that by 2025, the revenue of the virtual gaming world may grow to $400 billion.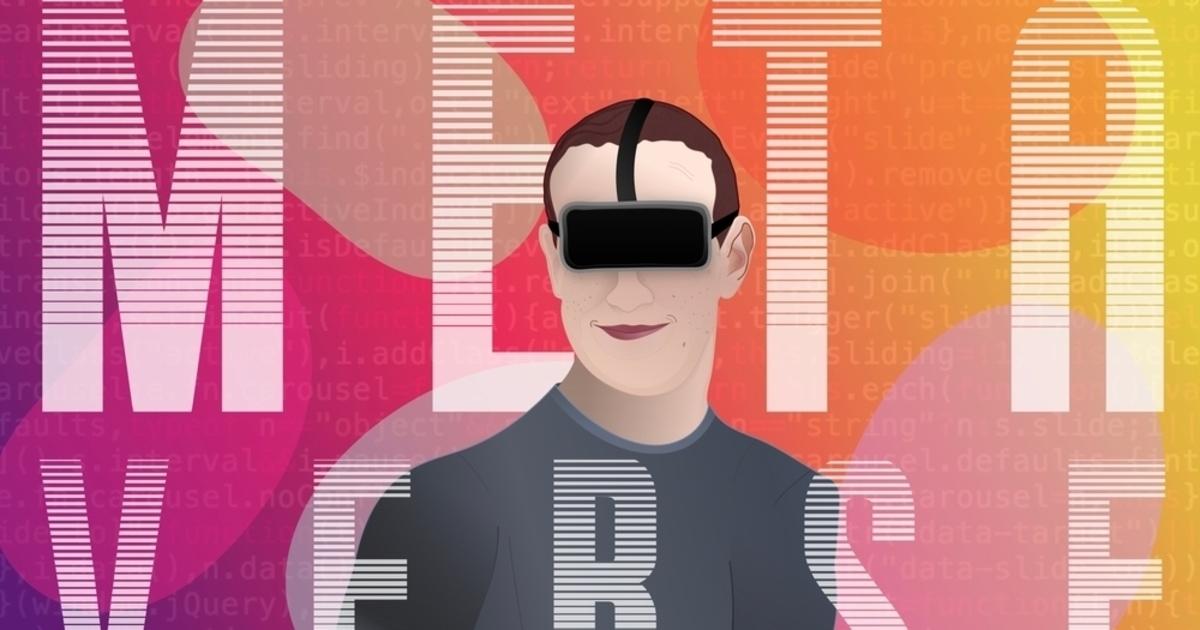 The report entitled "Metaverse, Web 3.0 Virtual Cloud Economy" mainly focuses on the overlap between virtual games and lifestyle while also speaking about the future development potential of blockchain technology in the field of the digital virtual world in the near future.
Grayscale said that Metaverse will be a trillion-dollar market which indicates that user investment in the virtual game world may increase from $180 billion in 2020 to $400 billion in 2025.
In projects like Decentraland - a decentralised 3D virtual reality platform that consists of 90,601 parcels of land - users can carry out daily activities such as trading, learning, socializing with friends, and other activities similar to the physical world.
The future prospects of virtual worlds indicate that investment opportunities will continue to grow as users spend more time on them. Like the physical world, investments gained to a certain extent also advertise its social status in the virtual world.
Recently, A piece of virtual real estate in Decentraland was sold for a record value of $2.4 million in cryptocurrency, as reported by Blockchain.News on November 25.
Grayscale said that:
"Compared to the $10 billion that companies like Facebook plan to invest, and the amounts that could follow from other companies and venture capitalists, the Metaverse is in its early innings."
Research director David Grider and research analyst Matt Maximo from Grayscale said that Metaverse as an interconnected, experiential, 3D virtual world concluded that it will form a durable, user-owned Internet economy that spans the digital and physical worlds.
The Metaverse is still emerging, but many key components have started to take shape and are revolutionizing everything from e-commerce to media & entertainment, and even real estate, the report stated.
Image source: Shutterstock
Grayscale Files with US SEC to Convert GBTC Into Bitcoin Spot ETF
Read More