Decentraland's Virtual Land Sells for a Record Value of $2.4m in Mana tokens
A piece of virtual real estate in Decentraland was sold for a record value of $2.4 million in cryptocurrency, according to Reuters.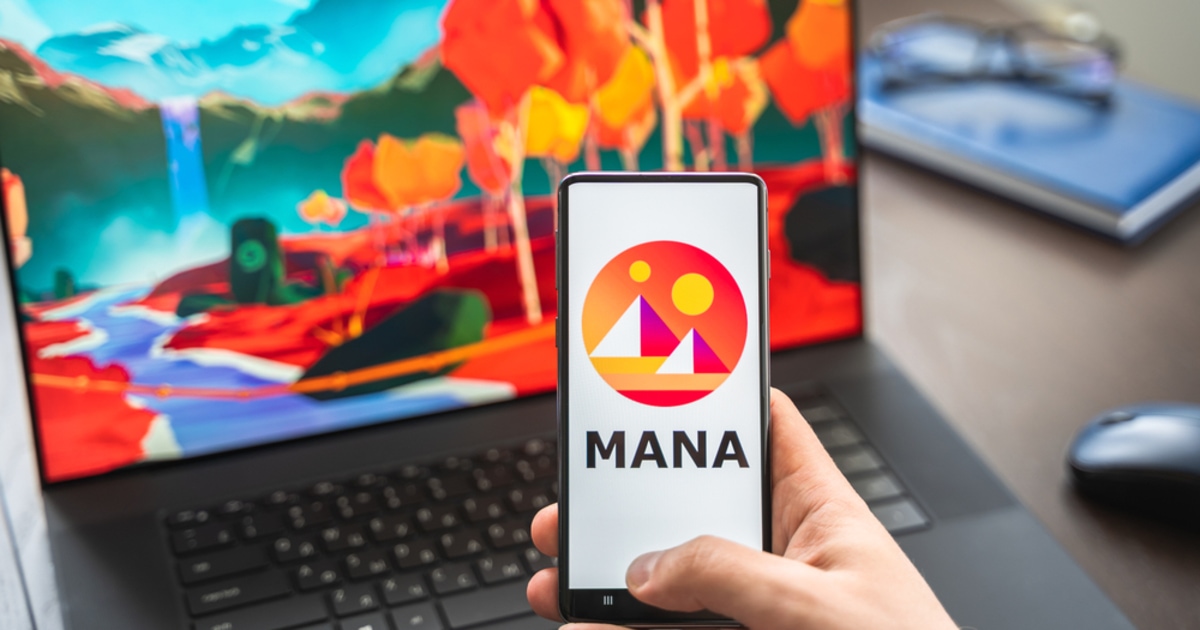 The digital land in Decentraland was bought by Metaverse Group - a Tokens.com affiliated company - for 618,000 "mana coins" on November 23, which was approximately $2,428,740 at the time.
According to Coinmarketcap, MANA token, as Decentraland's native crypto token, has risen by 27.68% in the past 24 hours, and by 55.62% in the past 7 days.
At the press time, mana is trading at $5.60 with a market cap of $9,940,424,650 and is now the 23rd largest cryptocurrency by market value.
The land now owned by Metaverse Group is located in the "Fashion Street" area of ​​the Decentraland map. Tokens.com said it will be used to host digital fashion events and sell virtual clothing.
The first fully decentralized world, Decentraland, also known as Meta Universe is controlled via the DAO, which owns the most important smart contracts and assets of Decentraland.
Users can carry out daily activities in this virtual world, including trading, learning, socializing with friends, and other activities.
Items in Decentraland, including land, will be traded in the form of non-fungible tokens (NFT).
Image source: Shutterstock
India Reportedly Postpones to Test Digital Rubee in Q1 in 2023, Amid Banning Private Cryptos
Read More