MDEC Mandates Malaysian Big Data and Blockchain Competency Centre Initiative
By
Nov 26, 2019 1 Min Read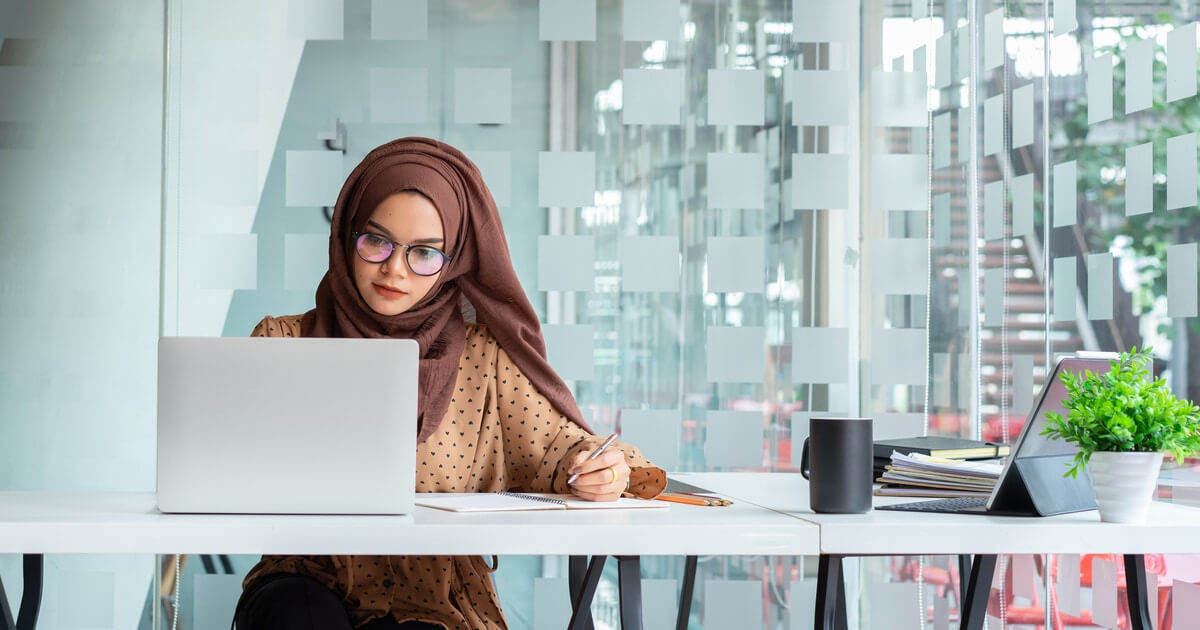 The fourth industrial revolution or 4IR has been transforming modern society based on components, such as blockchain, big data, IoT and AI.
As a result, the Malaysia Digital Economy Corporation (MDEC) has given Multimedia University (MMU) the mandate of establishing the nation's first industry competency center on big data and blockchain.
Prof Datuk Ahmad Rafi Mohamed Eshaq, MMU president, revealed that the mandate was made the previous week and that the center will be located in Cyberjaya.
He acknowledged: "Basically we have the specialists, especially in this area (Big Data and Blockchain), we have a very strong group in terms of research as well as the training for industry people."
He also pointed out: "It's just that we need a dedicated center where MDEC would keep supporting in terms of whatever research, masterclass, training, and so on."
Nevertheless, MMU is yet to attain a confirmation pertaining to the allocation that MDEC would be provided, as well as the type of services to be availed to the university.
As reported by Blockchain.News on Oct 17, i2M Ventures, a Malaysian-operated company in the Business Services/Shared Services and Outsourcing sector, officially established the Blockchain Village at Medini (BVAM) projected to boost Malaysia's blockchain ecosystem.


Image via Shutterstock
About the author
---
Like this post:
Read More