Mastercard CEO Answers: The Reasons Behind Leaving Facebook's Libra Association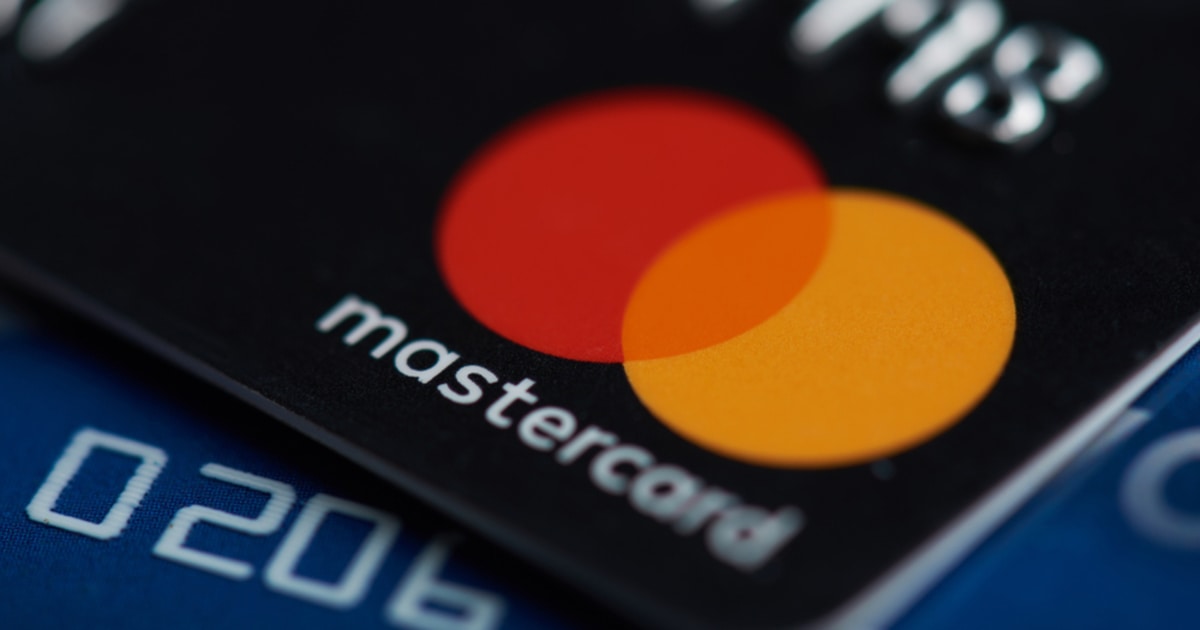 Mastercard's CEO, Ajay Banga, stated the reasons behind the company leaving Facebook's Libra Association in an interview with the Financial Times. Having left the Libra Association in October last year alongside Visa and other firms, the Libra Association has seen eight firms quitting the project.
Banga said,"When you don't understand how money gets made, it gets made in ways you don't like." He added that the social media giant's data integrity was also another reason behind quitting the project.
The CEO does not understand the stablecoin project's business model. At the same time, the need for a proprietary digital wallet made it clear that the project may not have positioned itself as a financial inclusion tool, as it was initially stated to be.
Banga also had concerns about the Libra Association's members to adhere to compliance measures, including anti-money laundering and know-your-customer regulations.
Mastercard beat Wall Street's estimates in quarterly profit during an economic slump in October last year. Despite abandoning development efforts with Libra, Sachin Mehra, the Chief Financial Officer of Mastercard, said that the company would instead develop initiatives on its own. He added, "We're very engaged on the blockchain technology. Much like a lot of other companies, we believe the technology has the capability to solve a lot of pain points. It still needs to be proven at scale depending on the use case and question."
With over 100 blockchain patents filed globally, Mastercard has ranked in the top 3 among top blockchain innovators. Mastercard's Provenance Solution is industry-agnostic and allows brands to provide record product journeys to contribute to consumer confidence, trust, and awareness. The Provenance Solution also provides governance capabilities for supply chain networks.
Image via Shutterstock
---

Read More