Marathon Digital to Raise $500M in Convertible Senior Notes
Marathon Digital Holdings, a Nasdaq-listed Bitcoin mining company, has announced its plans to raise half a billion dollars as a debt offering via convertible senior notes.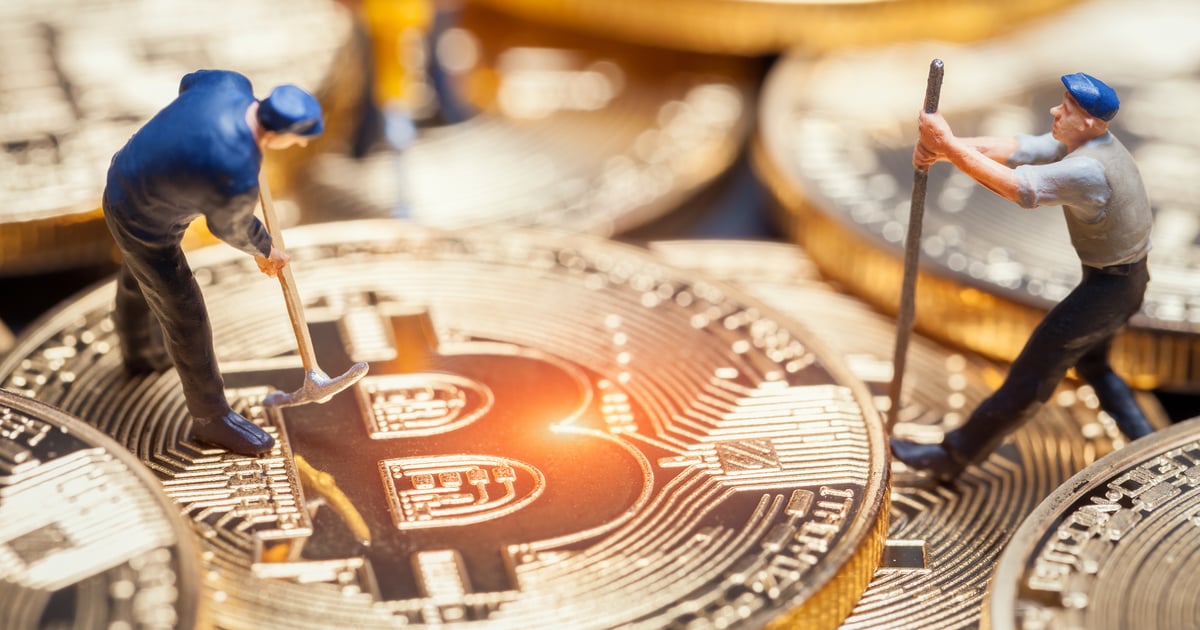 According to the notice from the company, the debt offering is only open to interested institutional investors, who may be allowed to acquire an extra $75 million worth of senior notes. The offering repurchase will be opened after about 13 days from the date the notes are first issued.
"The notes will be senior, unsecured obligations of Marathon will accrue interest payable semi-annually in arrears, and will mature on Dec. 1, 2026, unless earlier repurchased, redeemed, or converted," the announcement reads.
Marathon Digital said it plans to "use the net proceeds from the offering for general corporate purposes, including the acquisition of bitcoin or bitcoin mining machines."
As a mining company, Marathon Digital is largely a big player with a robust Bitcoin holding. The firm said it recorded as many as 417.7 self-mined bitcoins in the month of October 2021 and coupled with its purchased BTC over time. Its total Bitcoin holdings came down to 7,453. At the current value of Bitcoin, these asset holdings are worth over $475 million, a figure that can cover its needed funds for the asset purchases.
As a growing trend amongst miners, selling off their Bitcoin holdings is fast becoming an unattractive avenue to raise funds. Many believe that the digital currency will continue to grow, and selling off now can amount to bigger losses in the mid to long term. With the growing interest in the cryptocurrency ecosystem, the senior note offering may be oversubscribed when previous offerings are profiled.
Earlier this year, MicroStrategy Incorporated also floated a convertible debt offering in which it raised over $1 billion, which is used in bolstering its Bitcoin portfolio. Additionally, Argo Blockchain also recently announced its plans to secure $57.5 million to build out its mining real estate. The catch is simple: the overall profitability in the proposed digital currency investment will be big enough to help offset the accrued interest and the debt payback in the long term.
Image source: Shutterstock
MicroStrategy Sells Off Convertible Debt Worth $1.05 Billion To Purchase More Bitcoin
---

Read More