MakerDAO May Onboard USDC as DAI Collateral Support to Combat Mounting Liquidity Risk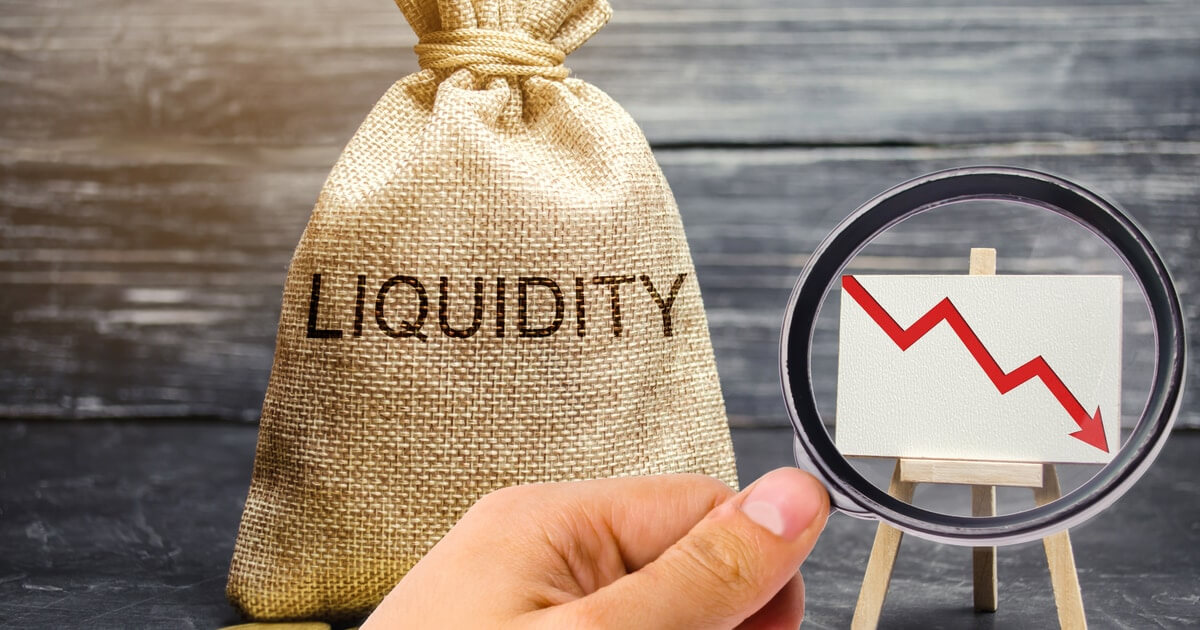 The share plunge of the cryptocurrency market has severely hit MakerDAO, the leader in the decentralized finance (DeFi) ecosystem. Last week its market value fell sharply from 889M to $246M which brought together Maker's developer community who have recently discussed adding support for Circle's USDC as collateral to hedge against the liquidity risk.
MakerDao Foundation's Developer Team hosted a public meeting this morning where the discussion focused on the code on the collateral adaptor for USDC.
According to the official thread, adding the stablecoin as collateral will help to create liquidity for Maker's Dai stablecoin and push the Dai peg back towards $1 - "The mechanism of this looks like: Lock USDC -> Mint Dai -> Sell for USDC -> Repeat."
The thread also states USDC collateral, " Will allow Vault Holders to close their Vaults without eating the loss on the Dai peg being high against USD."
Diluted DAI
First on the list of the author's perceived negatives of adding USDC support would be the reduced decentralized purity of Maker's Dai. Introducing a US dollar backed stablecoin could also hold a regulatory risk and may result in Circle blacklisting the locked up collateral due to KYC concerns.
During the call, a MakerDAO representative dismissed the Dai dilution argument stating, " DAI is decentralized because there is no central authority that mints or custodies or approves people's access to it. The individual does all of it for themselves, that's why the community is driving the parameters of the systems (per the discussions in forum)."
The representative emphatically summarised, "To say that DAI is not decentralized because of some of the assets that might back it would be erroneous."
Finding a New Peg for Dai
As reported by Blockchain.News on March 13, following the global stock market crash, the price of multi-collateral DAI (MCD) lost the dollar peg and reached USD 1.07.
To restore the pegging between MCD and USD, the MakerDAO community also has proposed the reduction of DAI Saving Rate (DSR) which brings more DAI in circulation and thus moving the DAI price closer to the $1 peg.
The Maker Foundation have confirmed that they are now making the technical preparations to onboard Circle's USDC as collateral, but no strategy to restore Dai's peg has received a confirmation vote yet from Maker's governance council.
Image via Shutterstock
---

Read More