Luna Foundation Guard Details About Depleted Reserve
The Terra blockchain as we know it has come to its end and post mortem analysis from the Luna Foundation Guard (LFG) shows the not-for-profit organization has almost used up its reserve as confirmed in a tweet shared early on Monday.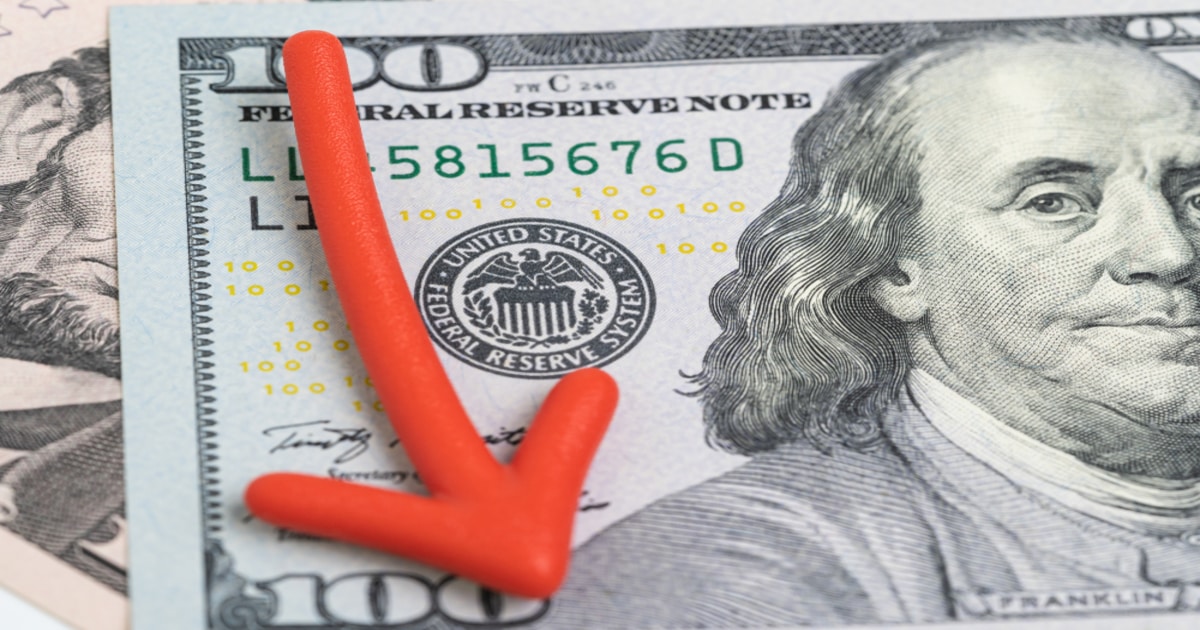 The LFG is the body that was tasked with developing the digital assets reserve base for the TerraUSD (UST) stablecoin.
A little more than a week ago, the LFG said it has a balance of 80,394 Bitcoin (BTC), 39,914 Binance Coin (BNB), 26,281,671 USDT, and 1,973,554 Avalanche (AVAX) amongst others. In the wake of the de-pegging of the UST stablecoin from its projected $1.
LFG said it liquidated some of its Bitcoin holdings on top trading platforms to help restore the peg.
"Consistent with its non-profit mission & focus on the health of the Terra ecosystem, beginning on May 8, when the price of $UST began to drop substantially below one dollar, the Foundation began converting this reserve to $UST," the LFG said in a tweet adding that "the Foundation did so by directly executing on-chain swaps and transferring $BTC to a counterparty to enable them to enter trades with the Foundation in large size & on short notice."
Through its efforts, the LFG said it directly sold 26,281,671 USDT and 23,555,590 USDC for an aggregate 50,200,071 UST. The organization also noted that it transferred 52,189 BTC units to trade with a counterparty, net of an excess of 5,313 BTC that they have returned, for an aggregate of 1,515,689,462 UST.
After these transactions, the LFG said it now has only 313 BTC units with no stablecoins left and a host of its other reserve assets.
Seeing the massive plunge in UST price, the LFG said its primary focus now is to compensate holders of UST before the algorithmic stablecoin suffered its attack.
Image source: Shutterstock
Will Terra's UST and LUNA Crash Cause a Shift to 'Cryptos that have Stood the Test of Time'?
---

Read More