Locked Down in Coronavirus Quarantine? Why not get your Blockchain Credentials for Free?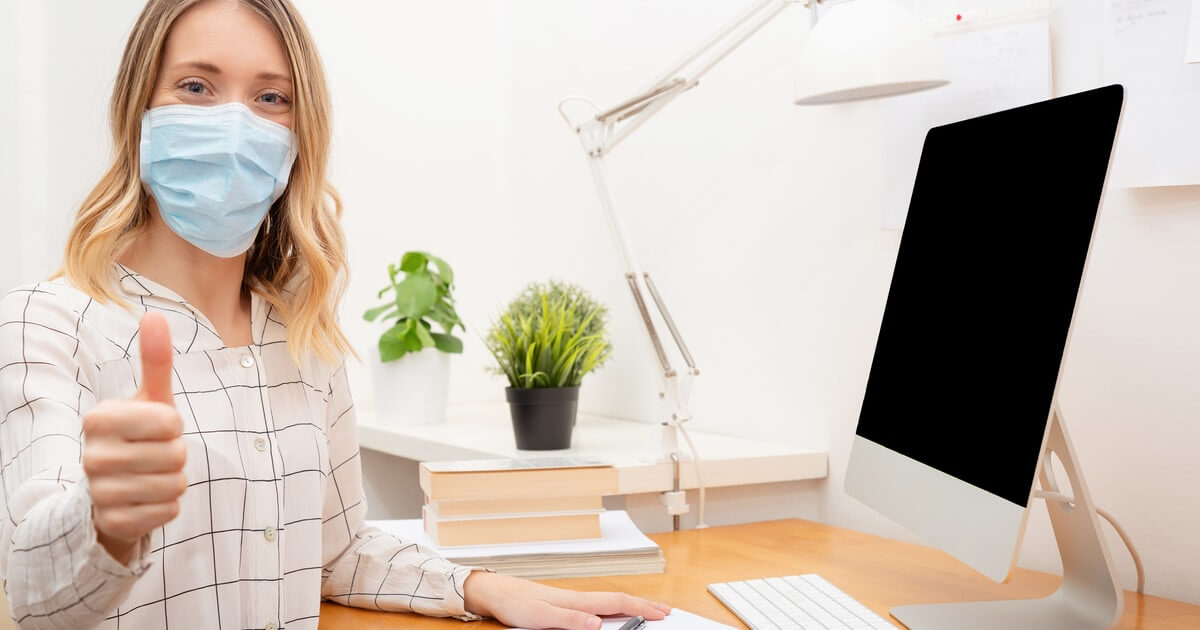 The coronavirus epidemic has been ravaging China and has raised concerns regarding the effect the disruption may have on the growth of technology within the region.
Rising from the panic of the virus has been a plethora of misinformation and fake news which has, in fact, led the country to increase its use of blockchain technology. As reported by Blockchain.News on Feb. 18, about 20 blockchain-based applications have been designed to keep track of the supply of virus prevention materials, manage medical data, and in getting public opinion.
With the Chinese Communist party locking down entire cities, closing schools and placing citizens under home quarantine, another private online education provider has acted on their concern for the disruption and has offered a pathway for continued blockchain and cryptocurrency education - for free.
According to a press release on March 9, ODEM,an on-demand education and employment marketplace,is offering its online integrated learning platform and certification management system free for use to schools and educators to continue educating students until it is safe to return to campus.
The Learning Continues - Globally
ODEM has pledged to provide its services free of charge. The current environment will also be a good test for the online educators offering, and they expressed optimism in mitigating the disruption and maintaining continuity of education for the nascent ecosystem.
Rich Maaghul, CEO, ODEM said in the release, "We, of course, could not have anticipated such circumstances to bring that vision into reality as we are experiencing now, however, we are grateful to be part of the solution to allowing students worldwide to continue their education regardless of their physical location or proximity to a physical learning facility."
As of March 6th, seventeen countries have implemented school/campus closures due to the virus. The United States, Great Britain, Germany, Pakistan, France, Thailand, Vietnam and South Korea have all initiated localized school closures while China, Japan, Mongolia, Italy, Iran, Iraq, Armenia, the United Arab Emeritz and Azerbaijan have all activated country-wide closures.
Fighting Misinformation with Hashlog
Since the outbreak began, private organisations have also lent a hand to ease different aspects of the instability caused by the outbreak.
As the virus continued to spread and increase its tally of confirmed cases, the inconsistency of information shared with the WHO continued to grow, prompting Acoer to develop the Coronavirus HashLog. The HashLog facilitates the easy tracking and data-visualization of the outbreak, it is built to interact in real-time with, and is powered by, Hedera Hashgraph.
Mance Harmon, CEO, Hedera explained the Hashlog to Blockchain.News, "The Coronavirus HashLog allows people to understand the spread of the virus and trends over time, from an ever-growing set of public data. Acoer is using the Hedera Hashgraph public distributed ledger to help address the challenge of data integrity."
Breaking it down further he said, "Within their HashLog product, Acoer uses Hedera to help epidemiologists and others to verify the integrity of records that have been uploaded to their analytics systems, supporting their data provenance algorithm. Each transaction is recorded through a verified hash reference on Hedera's ledger, meaning users can trust data to be legitimate and unable to be tampered with after the fact."

Image via Shutterstock
Read More