KuCoin Pulls $150m Funding in Pre-Series B, Hitting $10bn Valuation
KuCoin Exchange, the world's fifth-largest brokerage platform by trading volume, has announced a pre-Series B funding round in which it pulled $150 million.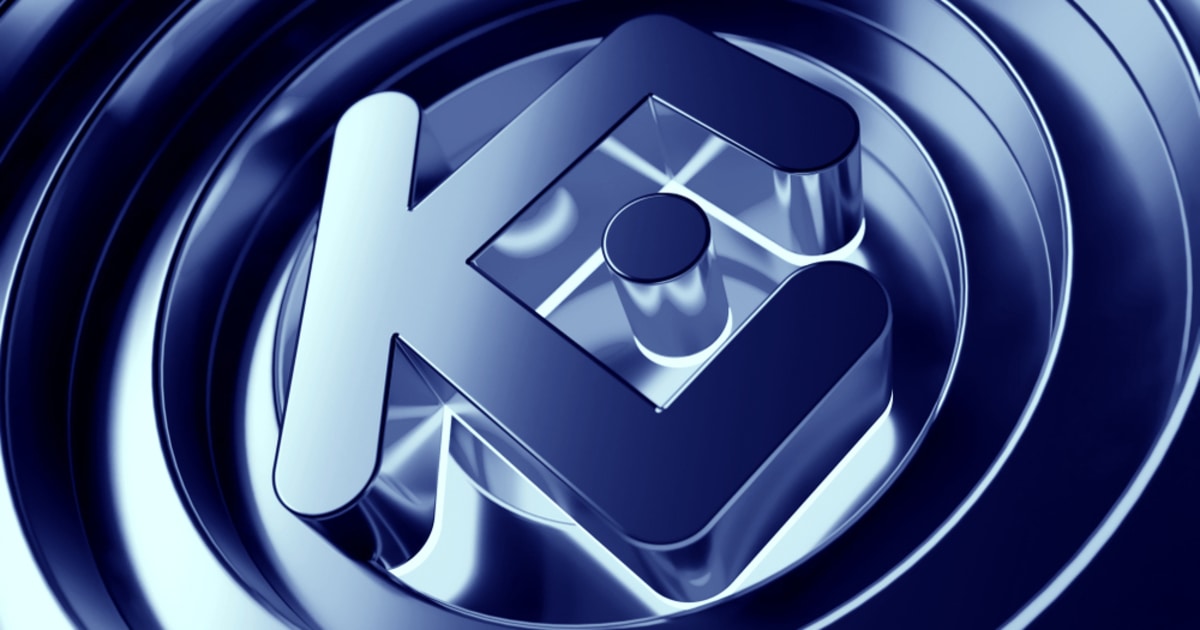 The trading platform said it would use the raised funds to expand its current centralised service offerings to take a foothold in the broader Web3.0 ecosystem. The exchange said it would continue to develop its crypto wallet services and deepen its involvement in gaming, Decentralized Finance (DeFi), and Non-Fungible Tokens (NFTs) through its investment arms like KuCoin Labs and KuCoin Ventures.
"The vote of confidence from prominent investors, including Jump Crypto and Circle Ventures, solidifies our vision that one day everyone will be with crypto. KuCoin is built for all classes of investors, and we believe these new investors and partners will contribute to making KuCoin synonymous with a reliable and trustworthy gateway into (the) crypto space," said Johnny Lyu, CEO of KuCoin.
Jump Crypto led this round of funding round, others participating parties include Circle Ventures, IDG Capital, and Matrix Partners.
The recent funding brings the total capital raised by the firm to $170 million after completing its Series A round back in November 2018. With the excess liquidity, the exchange said it is committed to building out its platform to make it ten times more efficient than it currently is at the moment.
As described by Tak Fujishima, Head of Asia, Jump Crypto, the exchange's backing is predicated upon the company's strides in offering crypto services with years of track record.
"We are pleased to support the company as it continues to grow and expand its offerings in futures and margin trading, lending, staking, and passive yield generation to support the growth of Web 3.0 and the crypto markets," said Tak Fujishima, Head of Asia, Jump Crypto.
KuCoin has now joined the list of other trading platforms like FTX Derivatives Exchanges and Coinbase which is currently valued at above $10 billion.
Image source: Shutterstock
FTX Exchange Tops $32B Valuation with a $400M Series-C Venture Funding
Read More