Klaytn Adds Huobi to Growing Blockchain Governance Council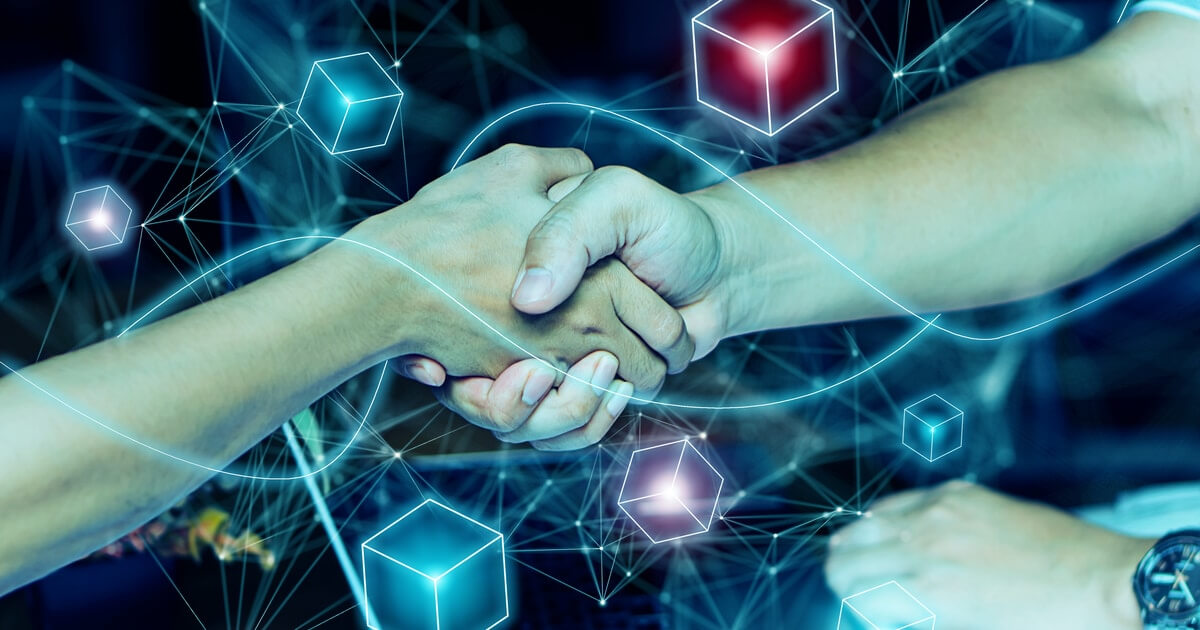 Klaytn has announced that Huobi has signed on as the latest member of its Governance Council for South Korean internet giant Kakao's public blockchain project.
Huobi Takes Seat at Klaytn's Table
According to the press releaseon Feb. 10, with the addition of the cryptocurrency exchange Huobi, the Klaytn Governance Council now has 28 enterprises onboard, these include LG Electronics, Union Bank of the Philippines and Celltrion.
Having launched its mainnet last June, Klaytn is a public blockchain platform developed by Kakao's blockchain unit, Ground X. Designed to be a service-centric blockchain platform with an emphasis on being user-friendly. According to the release, the platform allows users with little experience in cryptocurrency and blockchain to produce real-world applications of large scale.
As a new council member, Huobi will undertake a share of the Klaytn platform ownership and work with other council members to reach key decisions on its business and technical agenda. Klaytn based applications focus on implementing and amalgamating technology of public and private blockchains into one interoperable service.
On Huobi's addition to the Council, Sangmin Seo, Council-member, Ground X said," We are excited for Huobi to work with other Council members to jointly run and govern the Klaytn platform, as well as create use cases that can foster the development of the global blockchain ecosystem."
Mission Matched
Huobi Groupis a leading global digital asset financial service provider with a stated mission of "empowering financial services and liberating global wealth" coupled with the concept of putting the needs of their users first."
Ciara Sun, Head of Global Business Development & Partnerships at Huobi Group, said, " The new partnership advances Huobi's mission to make blockchain technology more accessible to users across the globe."
Huobi Global is a revolutionary blockchain-based service provider operating 24/7. It has emerged as one of the market leaders in crypto-exchange. In a recent interview with Blockchain.News, Sun commented on Huobi's expanding empire and collaborations, "We are active in many countries in three different ways—we have Huobi Global which accepts customers from most major countries except Japan and the US. We also have local exchanges that are 100% owned by the Huobi Group in the US, Japan, and Korea. We also have another way of penetrating different markets through Huobi Cloud, which are joint venture exchanges with local partners. Local partners include Huobi Argentina, Huobi Russia, Huobi Indonesia, and Huobi Thailand among others."

Image via Shutterstock
Read More