Kenya's Bitcoin Trading Volumes Hit $45.95 Million in 2020, Second Highest in Africa
Despite the grappling effects of the coronavirus pandemic, Kenya's Bitcoin (BTC) trading volumes skyrocketed by 472 percent in 2020 to stand at $45.95 million (Ksh 5.1 billion). This move made Kenya the second-biggest Bitcoin trader on African soil after Nigeria, which traded $568.9 million (Ksh 63.15 billion).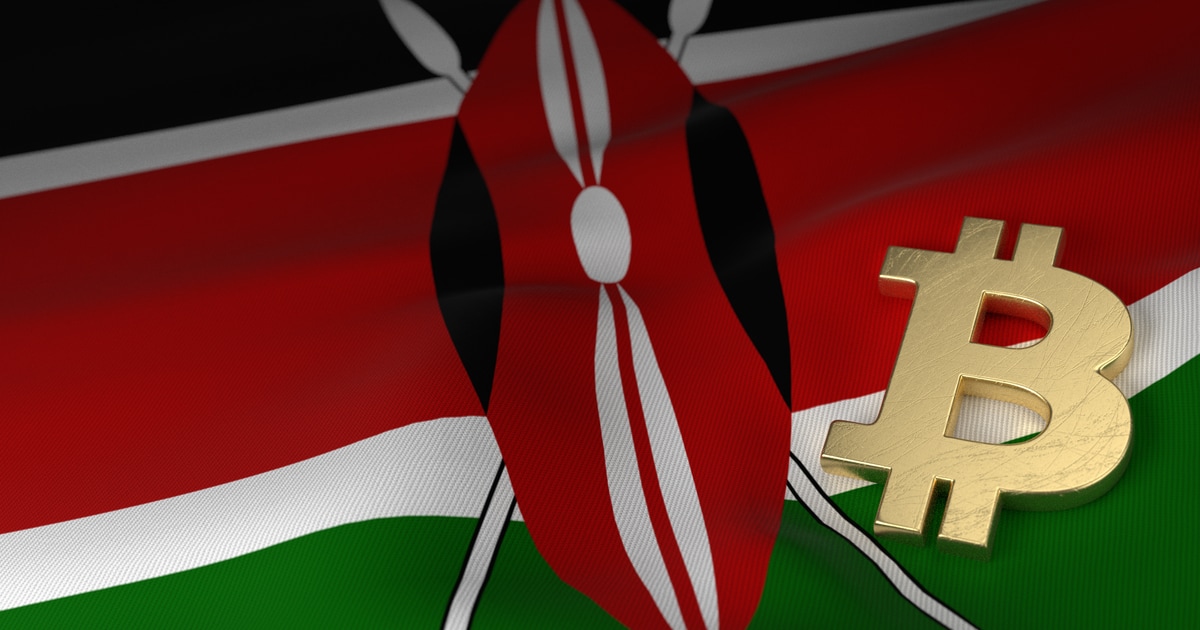 Cryptocurrencies step in as financial alternatives
Kenya, South African, and Nigeria are crafting a name for themselves as African nations leading the pack in Bitcoin trading, according to crypto trading platform Paxful. South Africa came third at $18.9 million and Morocco fourth at $2.07 million.
As per the announcement:
"In 2020, despite the pandemic, there was more Bitcoin trading in Kenya than ever before, with a Bitcoin trade worth Ksh5.1 billion which marks an increase of 472 percent from 2019."
The report also noted that Kenya traded 5,895 Bitcoins between 2015 and 2020, with August 2020 recording an all-time high (ATH) of 725.1 BTC.
Brian McCabe, Paxful's head of market insights, acknowledged:
"The recession caused by Covid-19 made people look for financial alternatives - earning income, moving money, etc. and saw crypto as an alternative."
Weekly Bitcoin trading volumes exceeded $1 million in July
As reported by Blockchain.News on July 15, Bitcoin peer to peer (P2P) volumes recorded a 2.5-fold surge from March 2020, with African nations like Nigeria, South Africa, Kenya, and Ghana stamping their authority by exceeding $1 million BTC traded for the week.
The interest in cryptocurrencies has been on the rise on African soil based on the huge BTC trading volumes being set. It, therefore, shows peer-to-peer (P2P) platforms are bridging the crypto adoption gap in Africa because increased Bitcoin trading in the continent indicates that Africans have come to appreciate that the leading cryptocurrency is an ideal store of value and medium of exchange.
Furthermore, cryptocurrencies are being viewed as financial alternatives across the globe, and Africa is not being left out of this bandwagon.
Image source: Shutterstock
WEF Launches Blockchain Proof of Concept to Track Supply Chain Greenhouse Gas Emissions
---

Read More