Justin Sun's TRON to Receive $2 Million from US Government Aid Coronavirus Relief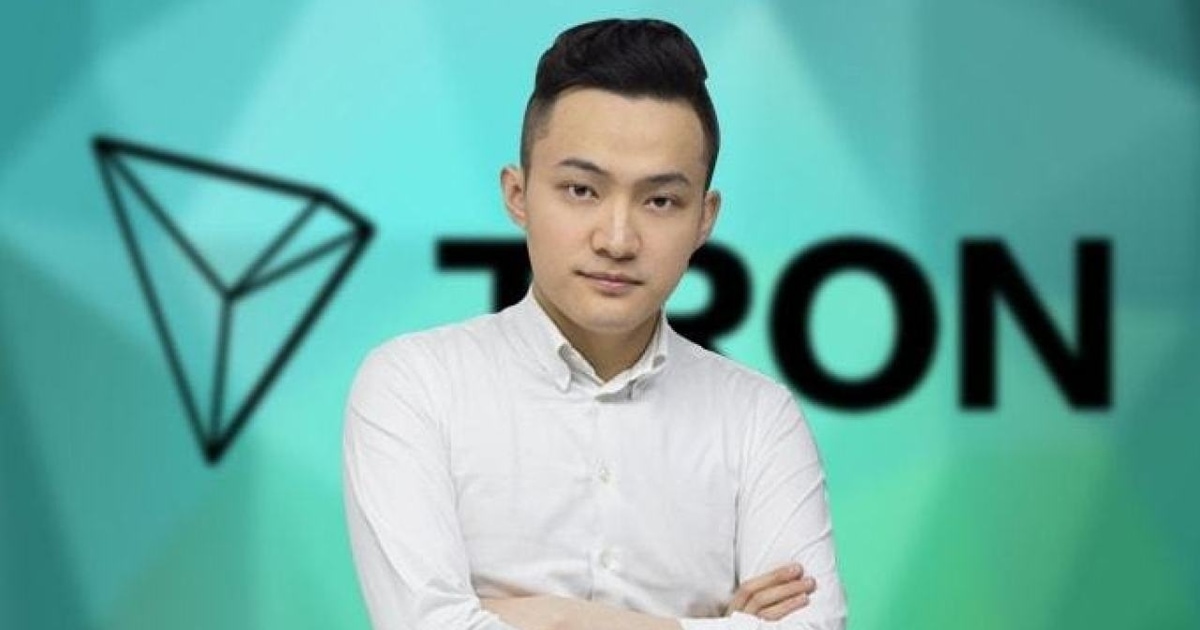 Justin Sun's Tron platform has reportedly obtained US government aid of more than $2 million in coronavirus relief. The ongoing coronavirus crisis has wreaked havoc in the US financial markets. Particularly small-sized businesses are suffering from the economic shutdown meant to slow down the spread of coronavirus. With hundreds of thousands of employees in danger of losing their jobs, the US government created the Paycheck Protection Program (PPP) to help small businesses stay afloat. The money does not need to be repaid.
Prominent figures question Justin Sun's relief loan
But the small business loan program has had some serious issues to ensure that these funds are distributed properly. For example, many people seem to question the grounds for giving Tron government aid. Even key personalities in the crypto community have questioned the basis at which the controversial 28-year-old entrepreneur could get the aid.
Some blockchain startups have been denied grants. It was reported that ConsenSys, which was founded by one of the Ethereum co-founders also applied for the small business relief money, but could not get it. Zach Herring, program director at ConsenSys said that while several hard-working Americans are struggling with the complicated application process to get a loan and face rejection without a valid reason, Sun is walking away with a lot of money.
Furthermore, the US Federal Reserve has also been accused of engaging in dubious practices by allowing companies, which had used the widely-abused accounting techniques in the past, to get loans.
Critics argue that Justin Sun is a wealthy individual who does not appear like he needs the aid to survive the crisis, especially when putting into consideration of his multi-million-dollar acquisitions of crypto-related firms like Steemit, Poloniex, and BitTorrent. He recently had paid $4.5 million to have lunch with Warren Buffet.
Sun's wealth is considered to be valued at $200 million. He shifted business operations of Tron to San Francisco after Beijing banned local cryptocurrency exchanges and all ICOs in 2017 to keep a tighter rein in the financial system.
Recently the US Attorney's Office for The District of Rhode charged two men for attempting to take advantage of the Small Business Loan Program meant for the coronavirus relief. It remains to see whether Justin Sun will face such similar scrutiny.
Sun's $4.57 million lunch with Warren Buffet
While Tron remains one of the leading blockchain platforms by user activity and market capitalization, its founder Justin Sun has continued attracting controversies. He has become one of the most controversial personalities in the blockchain space. More recently, he paid $4.57 million in a charity auction to have lunch with Warren Buffet, one of the most successful investors in modern history.
Before Sun revealed to his Twitter followers that he had won a lunch event with Warren, he created suspense by making many pre-announcements, saying that something big was about to take place. But just a few days before the lunch meeting, Sun posted on social media that he was suffering from sudden health complications. He, therefore, mentioned that he would not be able to attend the meeting with Buffet. Soon after he cancelled the meeting, many sources reported that Sun was accused of alleged money laundering and involvement in pornography. The reports also claimed that the Tron founder had been barred from leaving China because of his involvement in gambling and illegal fundraising activities.
While it could be difficult to confirm everything, which occurs in the crypto space, Sun has become famously known for his marketing and publicity stunts. In the past few years, Tron has attracted several controversies, mainly because of its CEO's excessive hype and marketing. Tron has several vocal supporters who are adamant that the company is gaining market share, and active users are rising. Many people know Justin Sun for his controversial headlines and keen to follow his activities.
Image via Elevenews
---

Read More