JPMorgan, UBS, and Goldman Sachs Back Polkadot (DOT) with an ETP Investment
As institutional investors enter the cryptocurrency scene, investor appetite may not be limited to Bitcoin and Ethereum.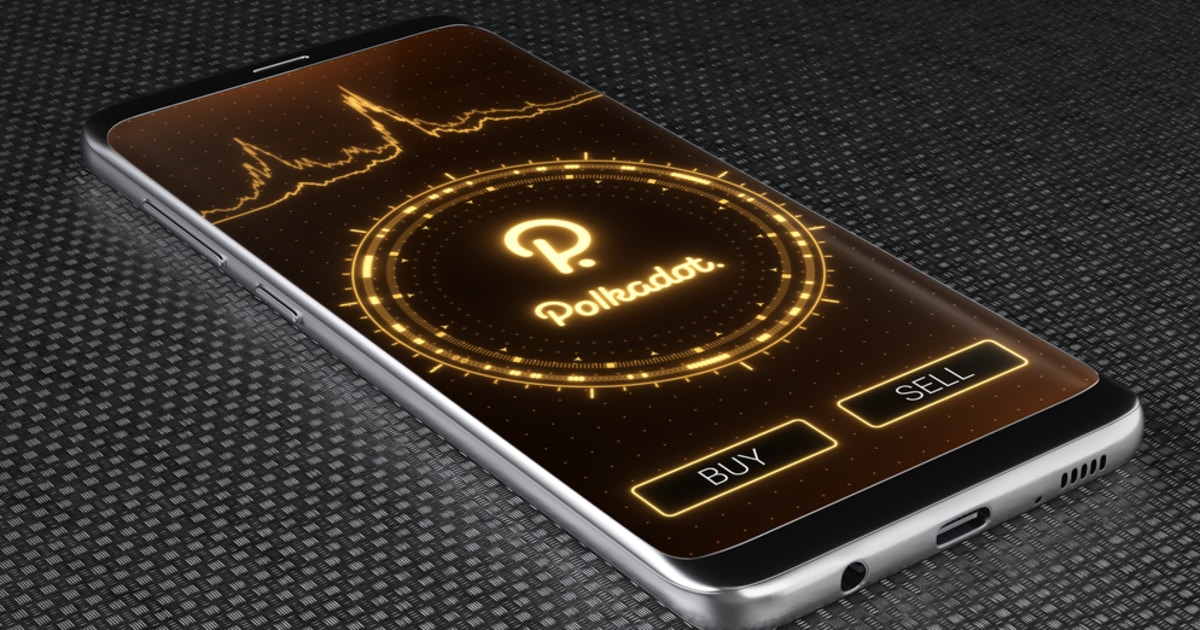 Goldman Sachs, JP Morgan, and UBS have purchased the first exchange-traded product (ETP) on the market that provides exposure to Polkadot's DOT cryptocurrency, per Bloomberg reports. These banking giants purchased small amounts of shares from Switzerland exchange 21Shares' ETP.
Per sources familiar with the talks, shares for the Polkadot ETP debuted at around $22 and $23. However, the fund has increased in value, soaring above $30.
The purchase by Goldman Sachs, JP Morgan, and UBS suggests that institutional appetite for cryptocurrencies is growing and is not limited to Bitcoin and Ethereum (ETH). Currently, the DOT token is the fifth largest cryptocurrency, with a market capitalization of over $28 billion.
Currently, DOT is trading at around $32, and its price is expected to gain even more this year. For the time being, the bulls are in control as DOT eyes the $40 mark.
A spotlight on Polkadot
Polkadot has slowly but surely been gaining traction in the cryptocurrency market. Created by Ethereum co-founder Dr. Gavin James Wood, it aims to be an even more evolved version of Ethereum. Often dubbed the "Ethereum killer," Polkadot features parachains, which make the main chain interoperable with other blockchain networks that can connect to it as "sidechains." The Polkadot blockchain is considered a new generation blockchain, connecting private and public blockchains and networks. With Polkadot, the term "interoperability" was really brought at the forefront of cryptocurrency natives.
Polkadot's protocol is gaining traction, as it currently has the capacity to handle thousands of transactions per second, which has pitted it squarely against Ethereum in the eyes of some commentators.
Previously, Pantera Capital CEO Dan Morehead has hinted that he thinks that in 2021, Polkadot (DOT) may be the best performing cryptocurrency asset.
Image source: Shutterstock
Gold Bull Peter Schiff Changes Bitcoin Price Prediction as BTC Smashes New Record of $50,000
Read More