JP Morgan Chase to Pay $2.5 Million to Settle Class Action Lawsuit Over Wrongfully Incurred Crypto Charges
JPMorgan Chase has settled a lawsuit over unannounced changes made to the fee structure applied to crypto transactions using its credit cards in 2018.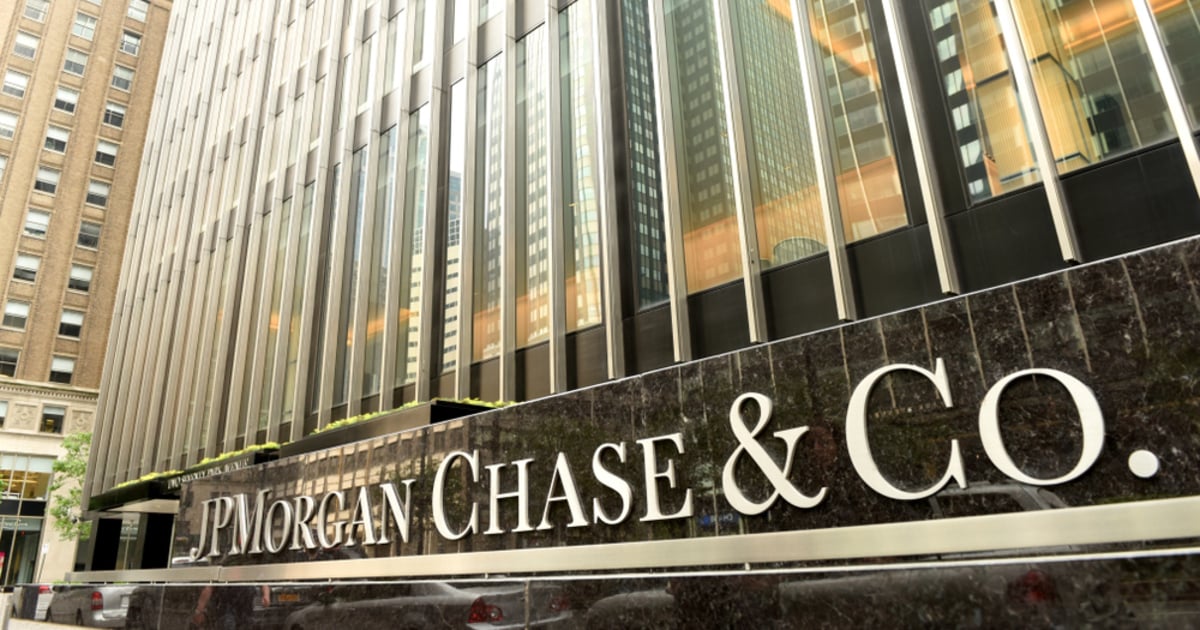 The American bank agreed to pay $2.5 million to settle a class-action lawsuit regarding its decision made in 2018 to treat cryptocurrency purchases with Chase credit cards as cash advances, ensuing in higher fees. However, JPMorgan is not admitting to any wrong-doing as part of the deal.
Brady Tucker, the plaintiff represented by Finkelstein and Krinsk LLP, said that JPMorgan Chase incorrectly charged him $143.30 in fees and $20.61 in interest from purchases he made on his Chase card in January and February. The lawsuit was originally filed in April 2018. The bank had a dismissal of the case in July in the same year, and Tucker later amended the complaint alongside Ryan Hilton and Stanton Smith.
The plaintiffs received full refunds of all of the charges wrongfully incurred, addition to $1 million in statutory damages.
However, a new motion was filed on May 26 in Manhattan federal court in the United States, and the plaintiffs said that a settlement would result in members of the class action getting around 95 percent of the fees they were unlawfully charged.
JPMorgan approves of Coinbase and Gemini
JPMorgan Chase has set the ball rolling by accepting crypto exchanges Gemini and Coinbase as banking customers. The bank gave Coinbase and Gemini accounts the green light in April, and the bank is offering cash-management services to the exchanges, as well as dealing with dollar-based transactions for their US-based clients.
The bank will also be using the automated clearing house to process withdrawals, deposits, and wire transfers. This development will allow handling transactions to be more efficient as most of the Gemini and Coinbase customers link their traditional banking accounts to those provided by the crypto exchanges. However, the JPMorgan will not be carrying out any crypto-based transactions


Image via Shutterstock
Read More