JPMorgan CEO Jamie Dimon Loves Blockchain but says Bitcoin Still Not His "Cup of Tea"
Speaking at the New York Times DealBook Summit on November 18, JPMorgan Chairman and CEO, Jamie Dimon showed his disinterest in Bitcoin (BTC) cryptocurrency, saying that "it's just not my cup of tea."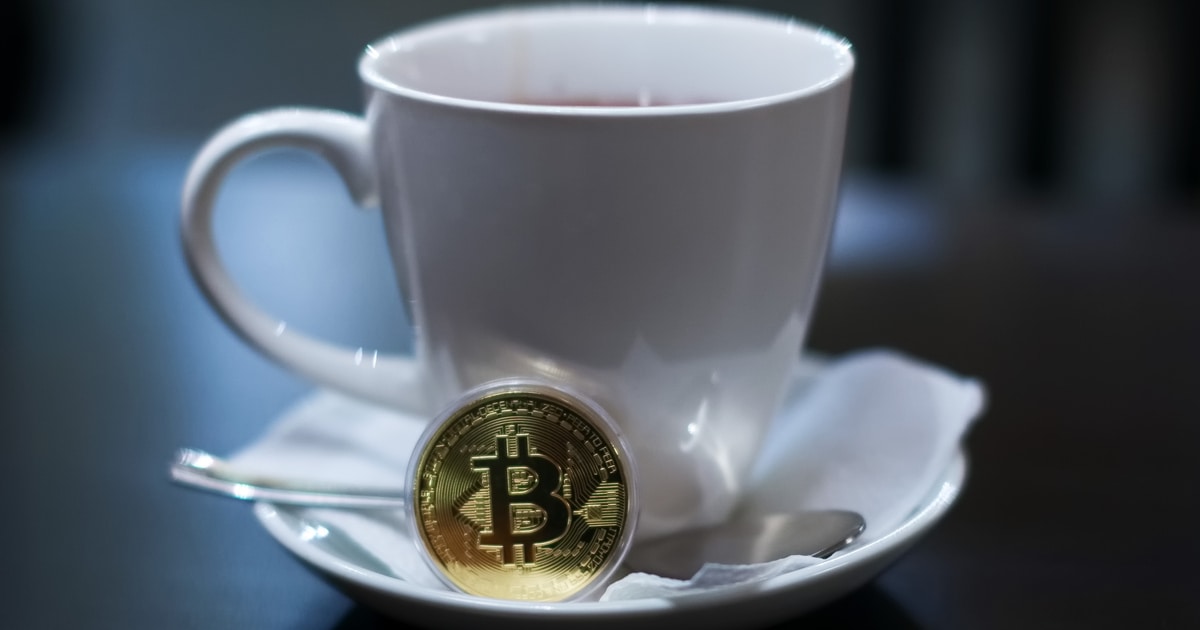 Andrew Ross Sorkin, the Co-anchor of "Squawk Box", CNBC's Signature Morning program, was the business reporter who hosted the virtual DealBook Summit. Besides, the presence of Dimon, other guests who also attended the event included Senator Elizabeth Warren, LeBron James, the US NBA basketball player, and Ruth Porat, the Chief Financial Officer of Alphabet Inc., and its subsidiary Google.
During the online event, Dimon expressed his support for blockchain technology, talking about its merits like having the potential to transform financial institutions and bring lower costs and faster execution of transactions, improved auditability and transparency, and other benefits. He mentioned that JPMorgan would always support blockchain technology.
Dimon said:
"The blockchain itself will be critical to letting people move money around the world cheaper. We will always support blockchain technology."
However, he declined to give reasons behind his opposition to Bitcoin. He said that the cryptocurrency oversight is inevitable by making a prediction that governments would soon enforce stringent regulation of the cryptocurrency.
Dimon, however, appreciated that several very smart individuals like Paul Tudor Jones are buying Bitcoin with belief that the cryptocurrency would outperform US treasury bonds, US dollars, and gold. The JPMorgan CEO said:
"Let them do that. It's just not my cup of tea."
While Dimon is skeptical of BTC, he regretted calling Bitcoin a fraud and loves and believes in the technology behind the cryptocurrency. In 2017, he placed his big bet on the technology as JPMorgan Chase launched a blockchain-based system to reduce global transaction speeds.
JPMorgan Chase Launching JPM Coin Raises Questions
Despite Dimon expressing hostility to Bitcoin, JPMorgan Chase launched JPM Coin to serve as a value token on the Quorum consortium blockchain. Late last month, the U.S based investment bank created JPM Coin to facilitate smooth interbank payments (i.e., to speed transactions like payments between firms or bond transactions). The reason why Dimon is not interested in Bitcoin is still unknown.
Image source: Shutterstock
---

Read More