Japan's Investment Bank Nomura to Establish Digital Asset Arm
Nomura, a global investment bank headquartered in Tokyo, Japan, announced plans to launch a digital assets subsidiary for institutional clients.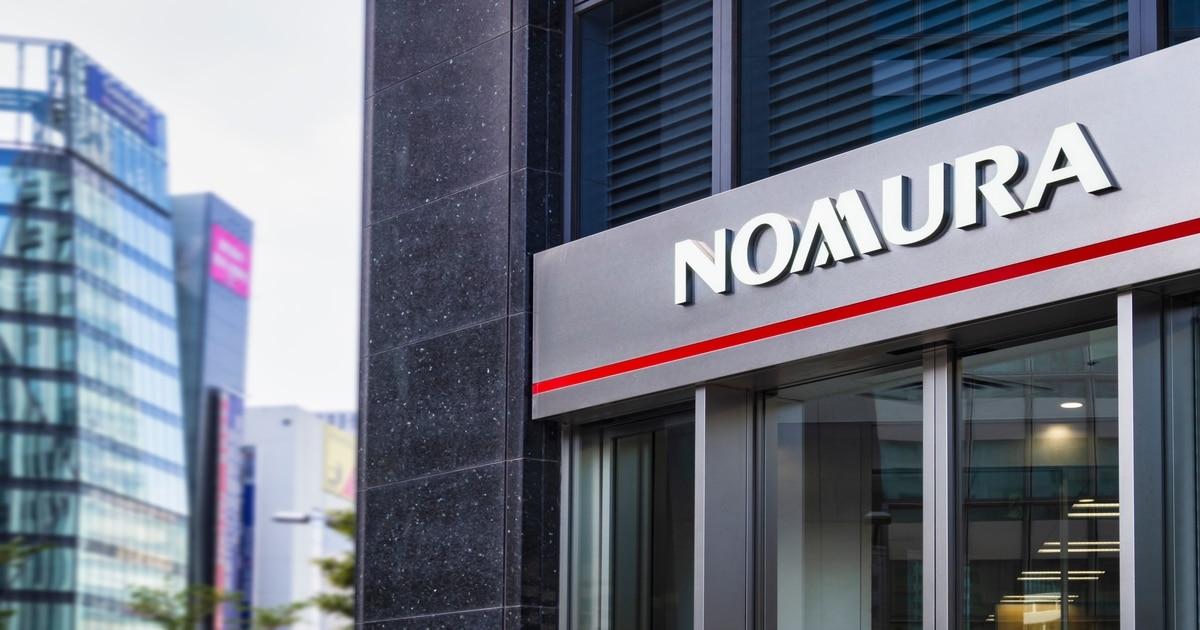 With the launch scheduled for later this year, the digital asset unit will provide users access to services and products linked to decentralized finance (DeFi), non-fungible tokens (NFTs), cryptocurrencies, stablecoins, etc.
Nomura said that the new digital assets firm will operate as a wholly segregated entity with its own resources and capital in order to improve time-to-market and speed of innovation.
Steve Ashley, the Chairman of the new unit and head of the wholesale division, stated: "This is a major step forward as we look to scale up our digital asset-related businesses and investments. The new company will enable us to build an edge in providing institutional clients with access to a wide range of new products and services and contribute meaningfully towards responsible innovation in the digital asset ecosystem."
Jez Mohideen, the subsidiary's newly appointed CEO, also committed: "Establishing this new company is a critical foundation for us and key to building an end-to-end digital asset offering. The company will have top talent, business agility, and access to Nomura's global network to build a top-tier institutional digital asset franchise."
The development comes after Nomura established a Digital Company last month. The Digital company was launched following a reorganization of the bank's Future Innovation Company, with strategic plans to build its presence in the digital asset space. According to Nomura, the new Digital Company will help accelerate its uptake of digital technologies, lead to deeper collaboration among internal and external stakeholders, and enhance its client services.
Jump-Starting Digital Asset Strategies
Nomura has joined the rising number of traditional financial institutions with clearly defined digital asset strategies. However, many traditional financial institutions have yet to prioritize digital assets, putting them at a disadvantage in a rising competitive landscape.
In February, the Bank of New York Mellon created a multi-asset and digital custody platform for digital asset transfer, issuance, and custody.
In October 2020, PayPal launched a crypto trading service that allows its users to buy, hold and sell bitcoin, Ethereum and other cryptocurrencies through their digital wallets.
Wells Fargo, JPMorgan Chase, Goldman Sachs, Mastercard, and others are also some traditional financial firms that have already developed digital asset strategies that leverage their existing strengths and position their businesses for growth.
Image source: Shutterstock
Grayscale Plans to Offer More Digital Asset Products to Meet Rising Investor Demand
Read More